Dog walker, pet sitter and dog boarder all in one
We Love Pets Bungay is based in the pretty market town of Bungay in North Suffolk. We offer dog walker and pet sitter services in the Waveney area, which covers Bungay, Ditchingham, Ellingham and Earsham. All of our dog walkers at We Love Pets Bungay are fully insured and DBS checked, pet first aid trained and professionally qualified in animal care.
Whether you're looking for a dog walker in Bungay while you go to work, or you need someone you trust to look after your pets while you're on holiday, We Love Pets looks after all creatures great and small. From birds, rabbits, ferrets and geckos, to cats, horses and ponies, we look after any pet, 7 days a week. Our house sitting service is also very popular with customers looking for extra security when they are away on business or holiday.
We take the time to get to know your pet and understand their needs. You will always meet your dog walker beforehand to check that the fit is just right. All of our dog walkers in Bungay are pet care professionals and well experienced in many different breeds, sizes and temperaments! Because we are a national brand operated by a local, friendly team, there will always be a dog walker or pet sitter available – you can rely on us!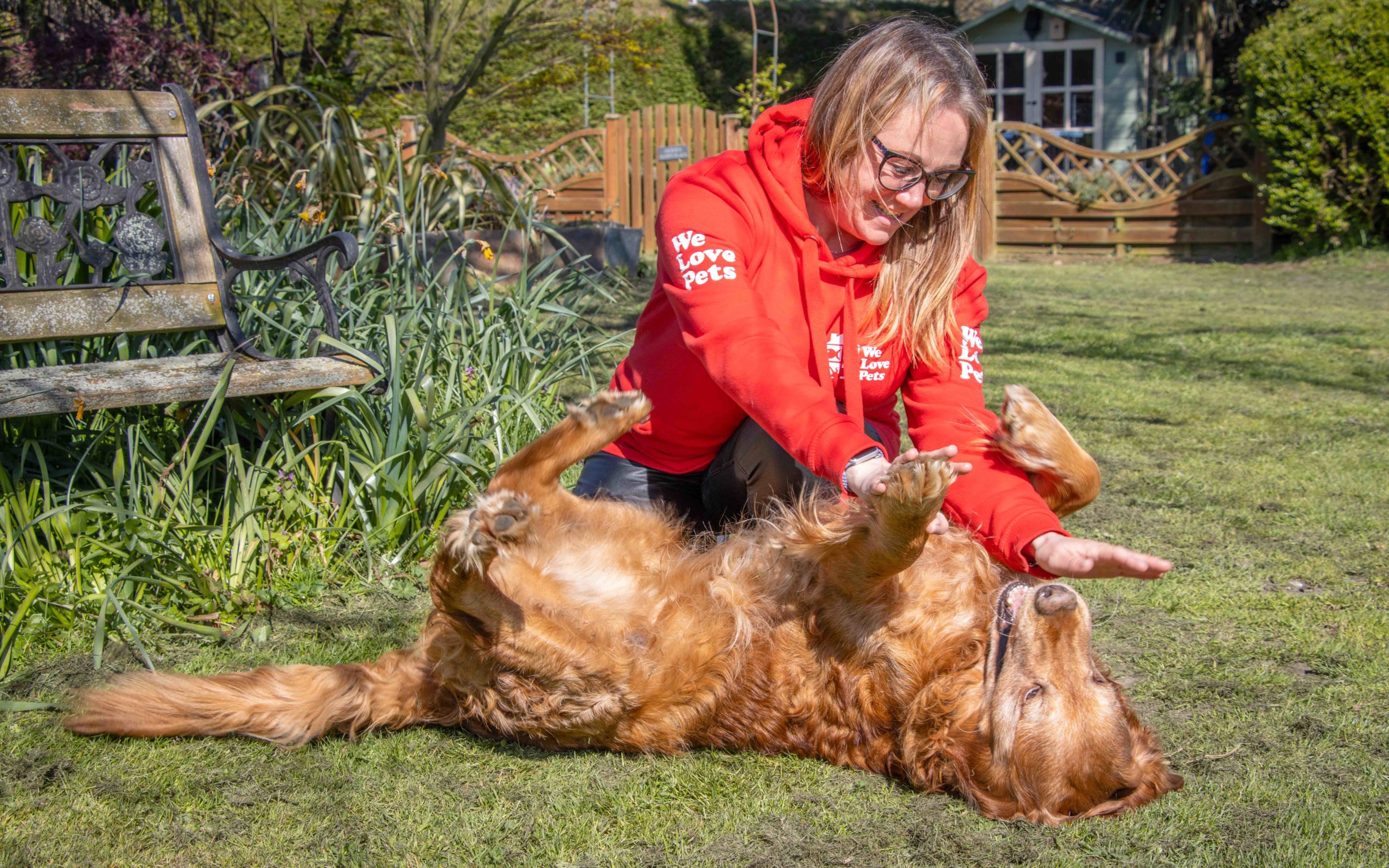 Meet Anna | We Love Pets Bungay
If you're looking for premium pet care services in the Bungay area, Anna and her team at We Love Pets Bungay are here to help. With a deep love for dogs and years of experience in the industry, Anna has established herself as a leading provider of pet boarding and walking services.
Her mission is simple: to provide a personalised, high-quality experience that meets the unique needs of every pet and owner. From overnight boarding to daily walks and everything in between, Anna and her team will treat your furry friend like one of their own.