Guardians of the house and pets
Because we're the best at what we do! Our house sitters love working for us because we put the welfare of our pets first. With us, you'll receive full training including pet first aid, plus there's plenty of opportunity to learn more about pet care and animal behaviour.
We've got years of experience taking care of other people's pets. We're fully licenced, insured and DBS check all of our staff. Our customers choose us because of our reputation for quality care and safety.
If you're looking for flexible work where you can spend time with animals in their own home with the support of an established and regulated business behind you then work for We Love Pets!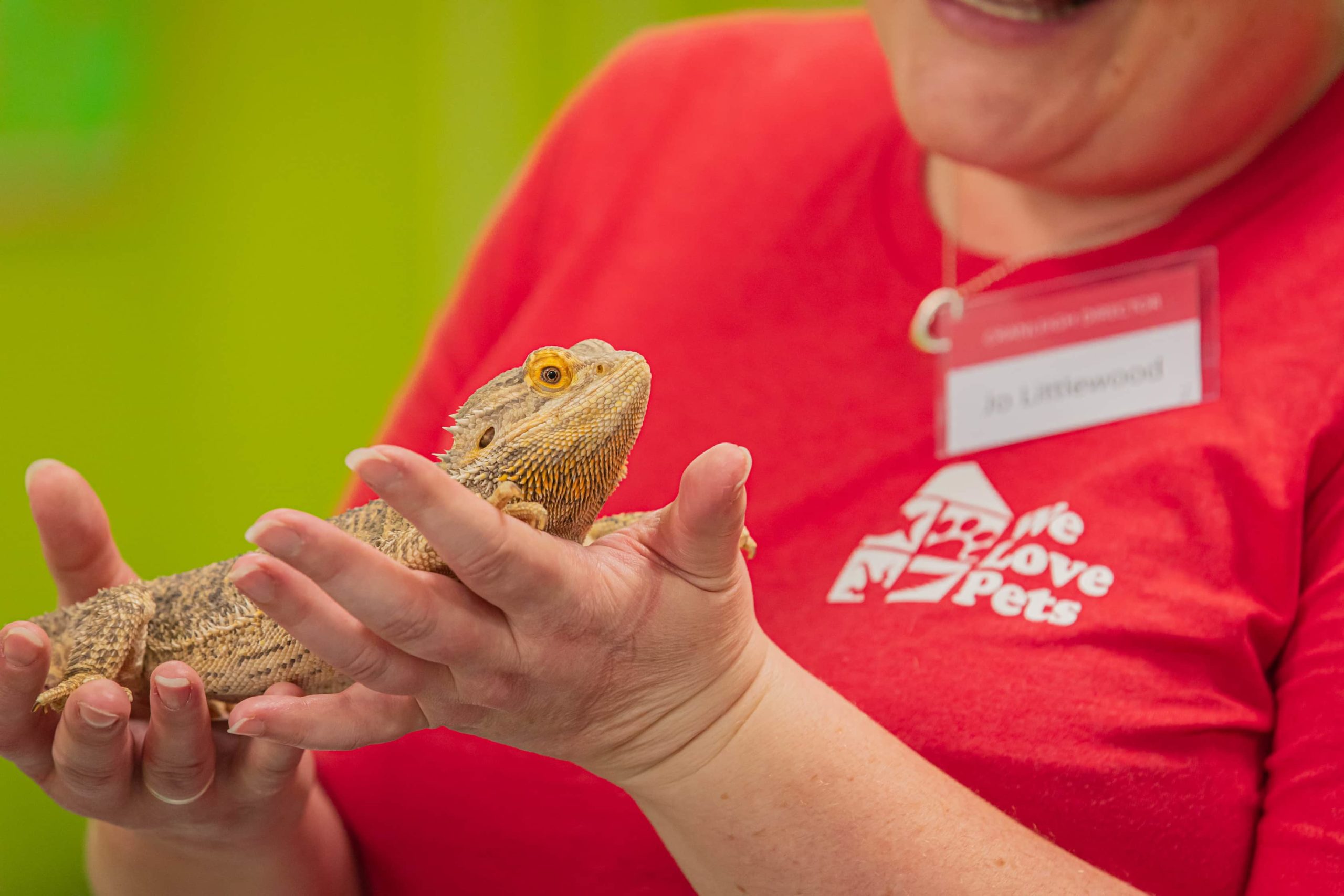 As a house sitter, you will be asked to stay in the customer's home including overnight to carry out essential care, make fuss and play with their pets while they are on holiday.
You'd be looking after a variety of pets within their own home, feeding and watering them, removing pet waste and providing updates for their owners. House sitting is a very responsible and rewarding job which requires your commitment and understanding of the special requests and specific conditions for each animal.
You'll enjoy the opportunity to spend time looking after animals in a very trusted and responsible position. Working for We Love Pets means you'll join a pet-loving family and be part of a caring and supportive nationwide network.
We really value our team and offer lots of training and development opportunities, both within your local branch and online via our training portal, We Love Training. You'll also receive a six-monthly appraisal along with regular one-to-ones, a personal performance plan and enrollment on our PAWs skills-based reward system.
Please fill in our short application form to get the ball rolling!