Dog walker, pet sitter and dog boarder all in one
We Love Pets Caversham is a lovely team of pet care experts offering dog walking and pet care service in Caversham and the surrounding areas. The whole team are huge animal lovers and greatly enjoy getting the chance to get to know your pet!
Our team will always ensure that your pet is happy and comfortable, so always make sure we understand all their unique personalities and what care they need specifically. Whether you have dogs, cats, horses and ponies, exotic pets or birds, you can be sure they are safe and comfortable with us.
Our local team make sure to talk with you about the services we offer to help you find the perfect one for you and your pet care needs. While you are away, we make sure to take lots of pictures and document what we and your pet get up to, so you can rest assured that your pet is having a nice time with us.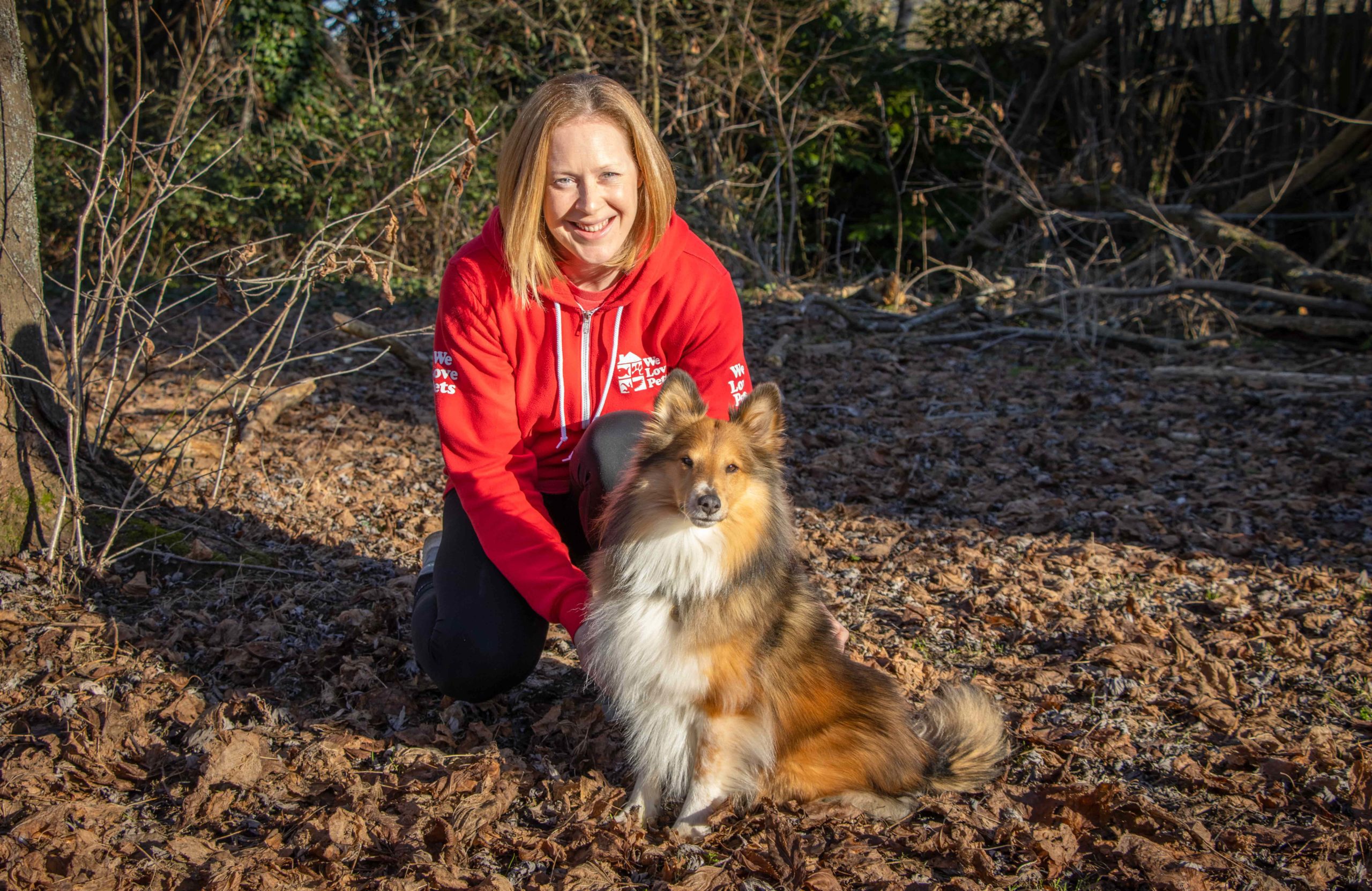 Meet Tracey | We Love Pets Caversham
We Love Pets Caversham is run by the lovely Tracey and her team of pet care experts. As the whole team are fully insured, DBS checked and pet first aid trained, you can be sure your pets are safe with us. Tracey loves working with animals and caring for your pets.
The team always makes sure their walks are fun, full of exercise and mentally stimulating, and that your dogs return happy and comfortably tired. Our walkers know all the best places to walk around your area to make sure your pets are happy and safe.
We greatly enjoy spending time with your pets, and we want your dog to feel the same way about us! We make sure your pet, no matter their size or personality, will be happy, safe and content with us.