Dog walker, pet sitter and dog boarder all in one
We Love Pets Earley is a wonderful team of pet care experts offering dog walking, dog sitting, cat sitting and other pet care services in Earley and the surrounding areas. The whole team greatly enjoy spending time with your pets, and look forward to looking after them while you are away!
We love to make sure that your pets are perfectly happy and comfortable so we always make sure to understand all their unique personalities and their specific needs. We work with you to create a personalised care plan to fit you and your pets.
We make sure to talk with you about your personal pet care needs so you can be certain to chose the correct service for you. While we are with your pet, we take lots of pictures and thoroughly document the day's activities so you know exactly what your pet is getting up to while you are away.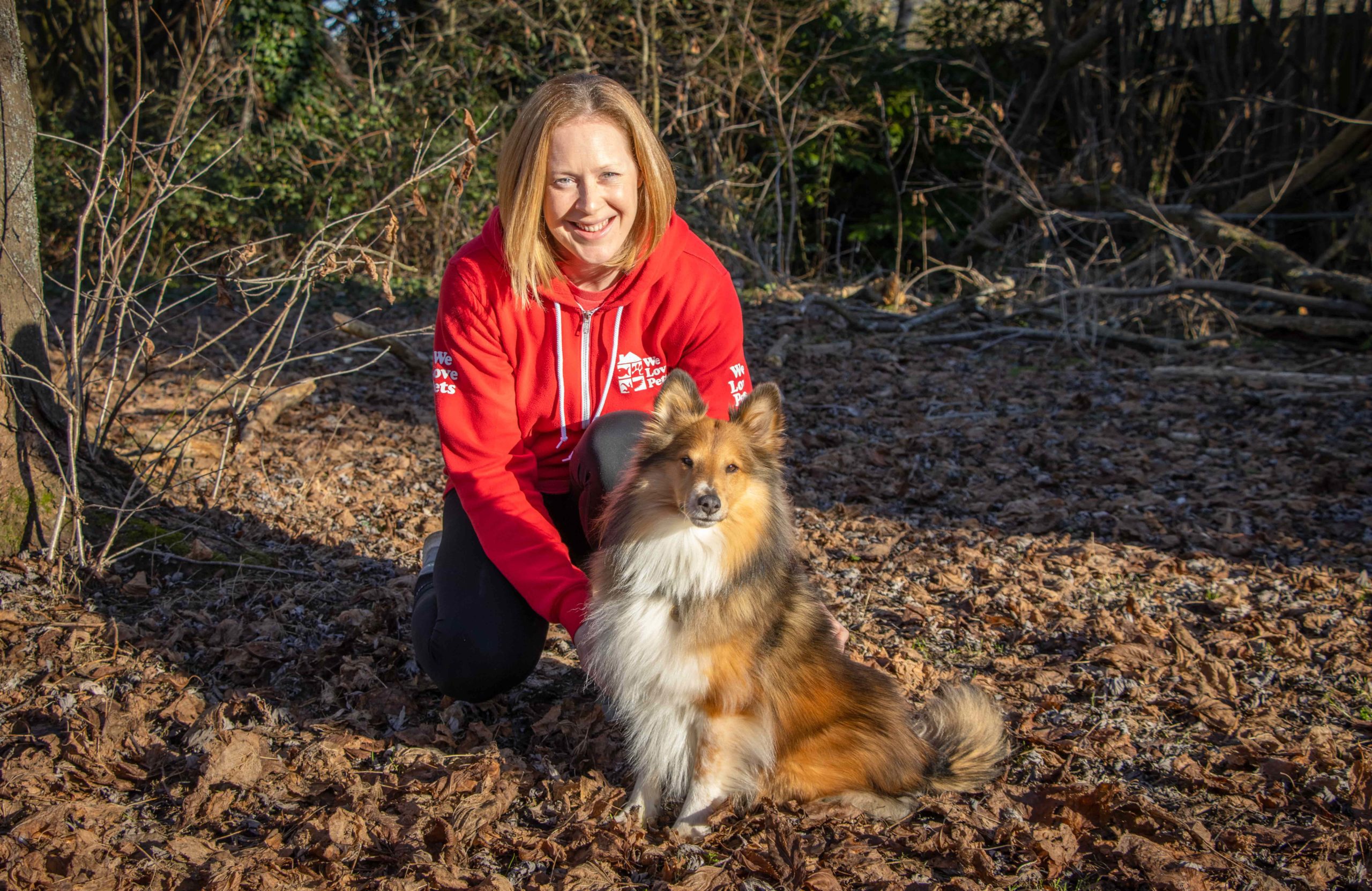 Meet Tracey | We Love Pets Earley
The Earley branch is run by Tracey and her fabulous team of pet experts. They have all been pet first aid trained, DBS checked and are all fully insured, so you know your pet is in good hands with us. Working with animals is something the entire team absolutely love and you can relax knowing your pet will be cared for thoroughly while you are away from them!
The team know all the best places to take your dogs for walks in Earley and the surrounding areas, so you can rest assured your dog will return home happy and sleepy, ready for lots of water and a yummy snack. With our no pack walking policy, you know your pet will have plenty of attention on their walks.
The We Love Pets Earley branch genuinely enjoy spending time with your pets and would love for them to feel the same time about us. Both inside and outside the house, we make sure your pet is having a great time, with lots of opportunities for toilet breaks and fresh air!