Dog walker, pet sitter and dog boarder all in one
We Love Pets Fairford is a wonderful team of pet care experts offering care services in Fairford, Cirencester, Lechlade-on-Thames, South Cerney, and the surrounding areas. The whole team are truly passionate about animals and providing first-class pet care for their local community.
We offer services for dog walking, dog boarding, and pet sitting for all sorts of animals, from small animals to reptiles. We are positive that you will find the ideal service for your needs, whether you're just going to be busy at work for the day, or perhaps going away on holiday, our services can fit your needs.
Before deciding on a service, we will talk with you to ensure that you choose the perfect one to suit your pet's needs. We want to know as much about your pet as possible, so will make sure to ask plenty about their individual needs. From these questions we can create a personalised pet care plan that we will follow, so you know exactly what care your pet will receive with us. We'll also take plenty of photos so you can see just how happy they are in our care!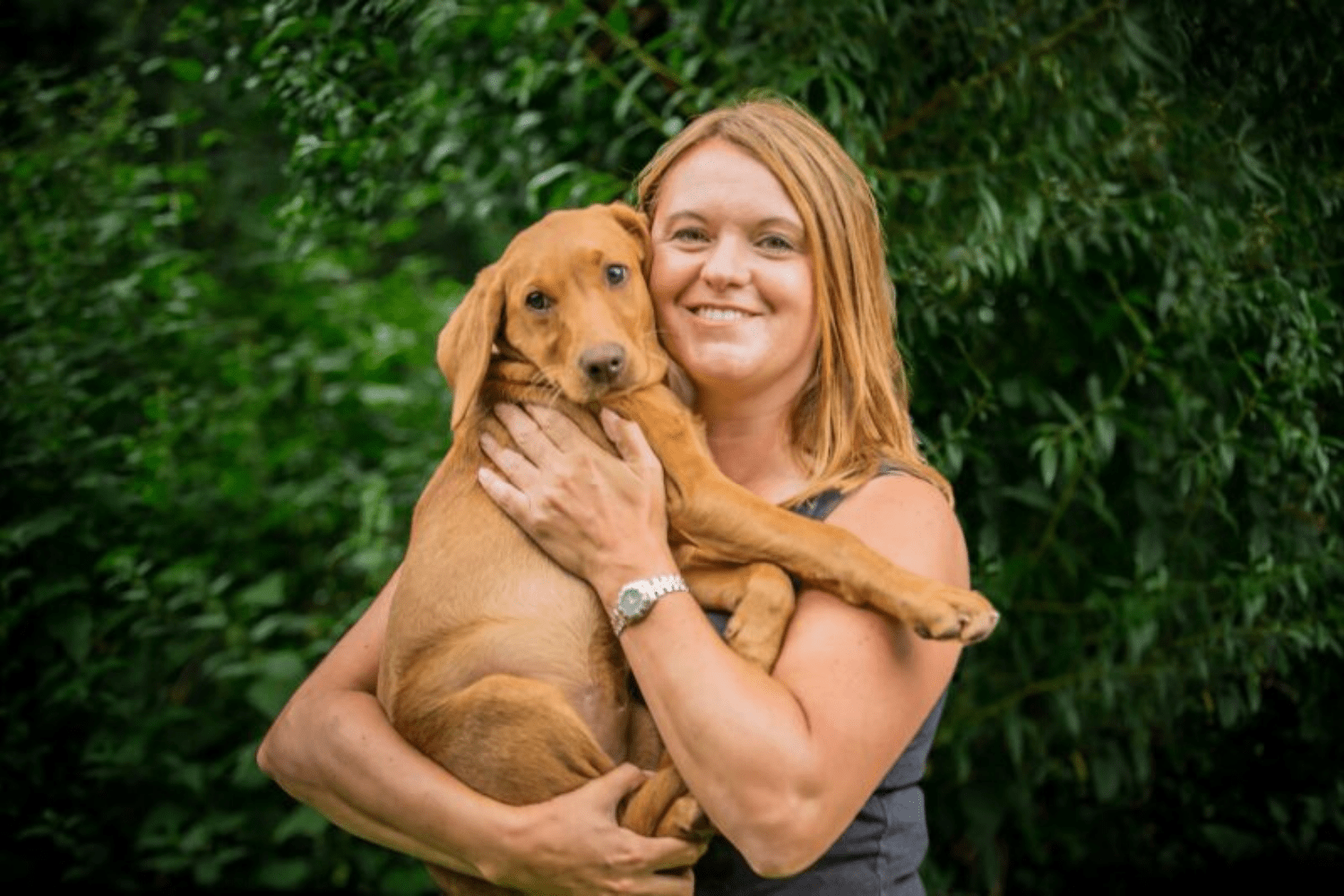 Meet Claire | We Love Pets Fairford
Claire is our wonderful branch director for We Love Pets Fairford! Claire grew up with pets all her life and has years of experience running her successful local branch. She currently offers home-from-home dog boarding in her beautiful house in a lovely Gloucestershire village. You can be sure to trust Claire and her team to provide top-notch pet care for your pet.
The Fairford team has a City and Guilds qualification in dog walking so has great knowledge of the local dog walking areas and is up to date on how to keep dogs safe on walks. Everyone on the team is also pet first aid trained, fully insured and DBS checked, for your peace of mind when leaving your pets with us.
We want to be the highlight of your pet's day, so we offer lots of exercise, playtime, toilet breaks and fresh air when we spend time with your pets. We will always take lots of pictures with your pet so you can see what your pet is up to and relax knowing that they are happy. We will also take time to document our time spent with them so you can know everything that happened while you were away, whether it be who your dog spent time with on a walk or whether you received mail, we will let you know.