Dog walker, pet sitter and dog boarder all in one
Our wonderful We Love Pets Hereford branch is a friendly and reliable team of pet care experts offering top quality pet care services in and around Hereford. The whole team are positively pet mad, and genuinely love providing pet care for the people and the pets in their local community. With their enthusiasm for pets comes trustworthiness, which means your pet is in the right hands with us!
We offer services for dog walking, pet sitting, and much more for all pets both big and small. Whether your pet is feathered, furry, scaled, or anything in between, we are certain you will find the perfect service through us for your needs.
We will always talk to you thoroughly about your pets before suggesting any of our services to make sure we find the perfect one. We will ask about everything that makes your pet unique so we can create the perfect personalised pet care plan to suit their specific needs. If your dog will throw a tantrum over not getting an after-walk treat or your budgie gets upset if it can't sit on someone's head for ten minutes, we want to know!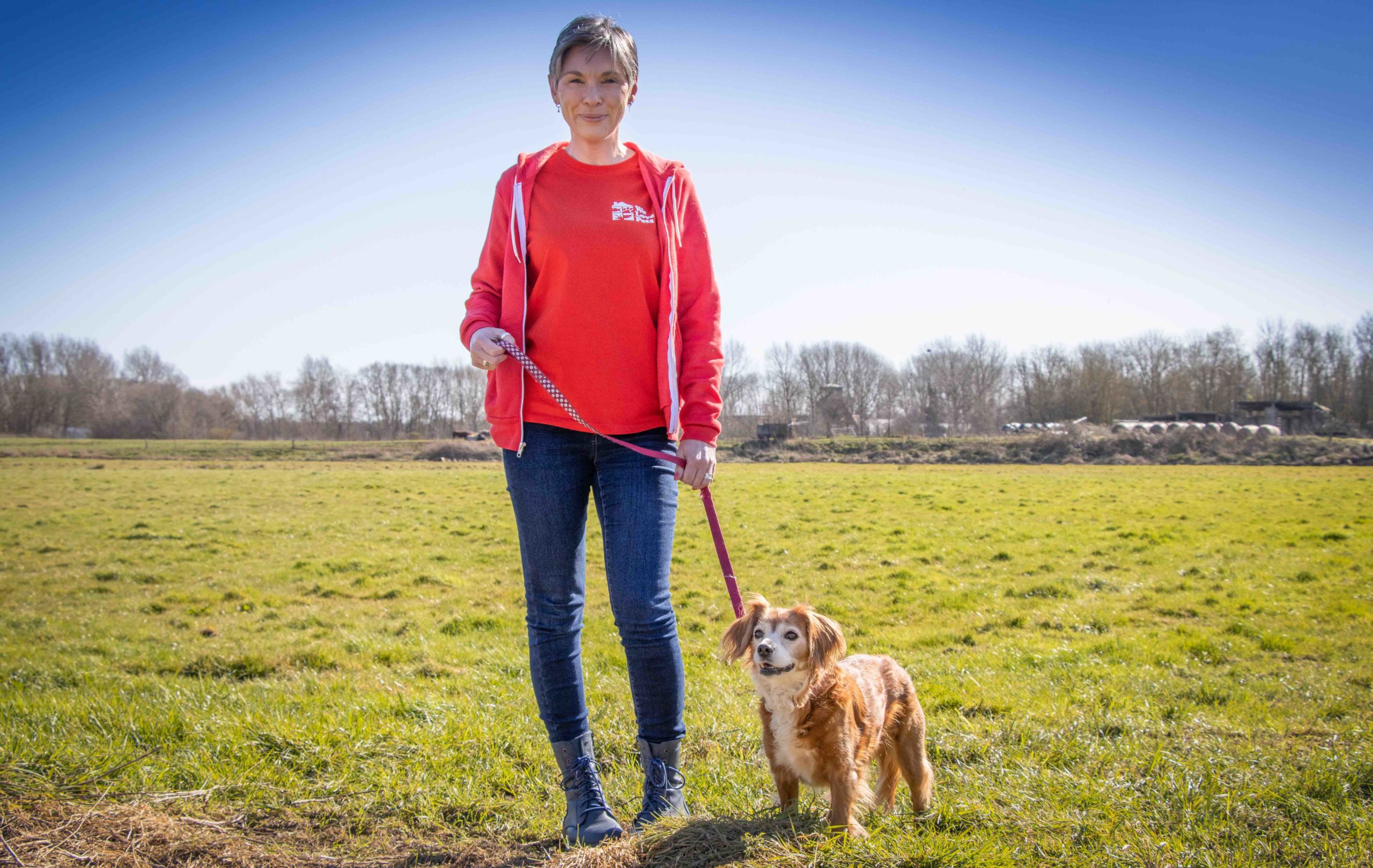 Meet Deborah | We Love Pets Hereford
Our lovely branch director for We Love Pets Hereford is Deborah. She grew up near a farm, so has always been surrounded by animals such as dogs, cats, mice, chickens, and even tarantulas! Deb loves hiking and being outside in nature, and even considered working as a dog walker for one of our other branches before realising that she could own her very own branch!
With her love of walking, Deborah knows all the best places to take your dogs for an enjoyable walk in the local area. Her team is also filled with like-minded, pet-lovers too!
We Love Pets knows how important it is that your pet will have the right amount of mental and physical stimulation throughout the day, so we split up our time with them to include both to help body and mind. We will also make sure to update you on everything your pet gets up to so you can see that they're happy too.