We Love Pets Hungerford – 
Dog walker, pet sitter and dog boarder all in one
We Love Pets Hungerford is an incredible team of experts offering dog walking, sitting, and other pet care services for Hungerford and the surrounding areas. Everyone on the team loves working with animals and offering professional and reliable pet care to the pets in their community!
With a whole host of services available, we're sure that you will find the perfect one for any pet, big or small. Most of the team are pet owners themselves, so we understand how important your furry family members are to you, and we treat them just as we would our own!
Before you decide which of our services you require, we will discuss your pet's needs, so we can be sure to care for their individual needs. We ask about everything that makes your pet unique so that we can create a personalised pet care plan that is developed for them.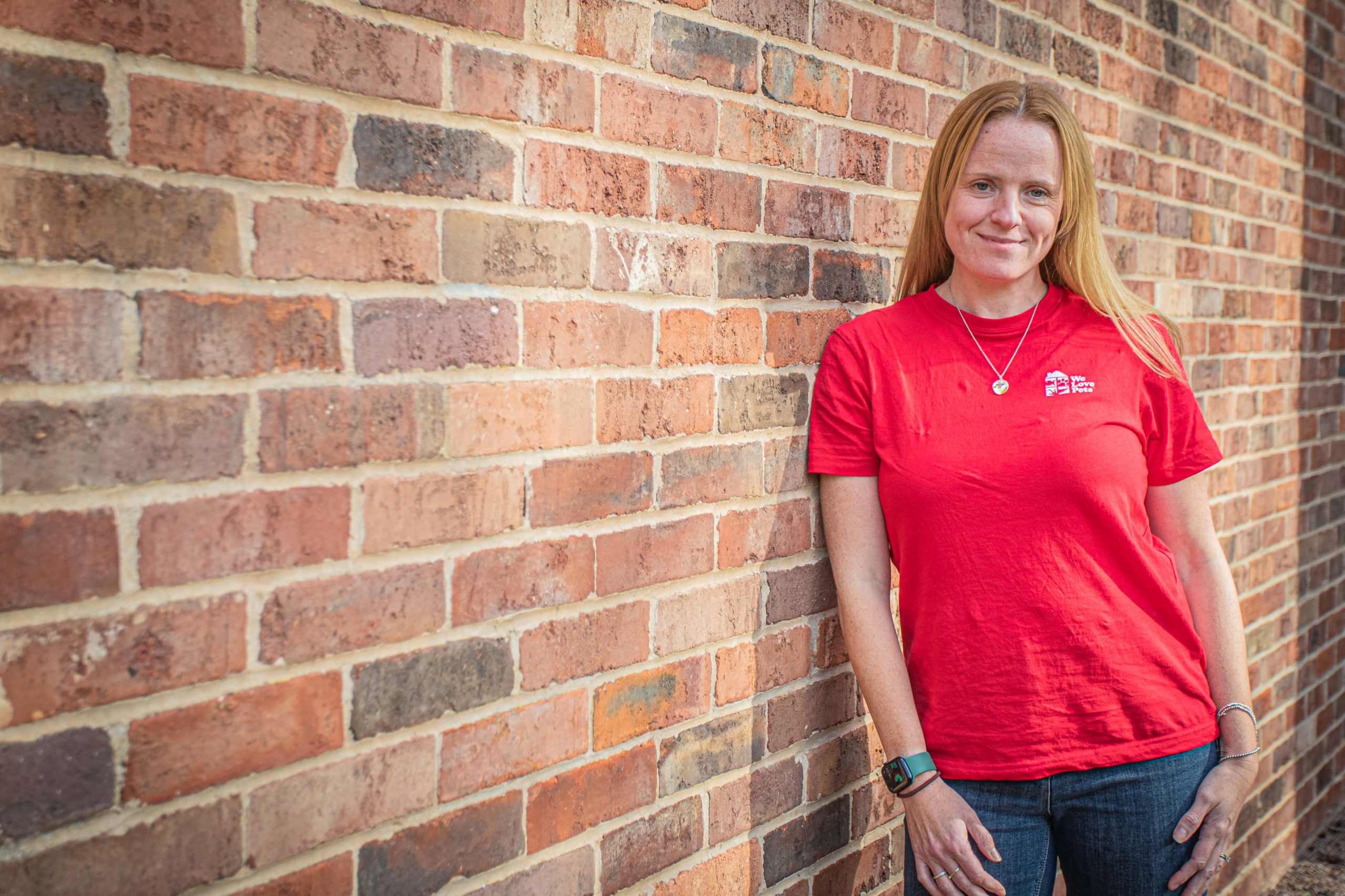 Meet Julie | We Love Pets Hungerford
We Love Pets Hungerford is run by Julie and her lovely team of pet care professionals. Julie grew up with pets and truly enjoys spending time with animals and caring for them. The entire Hungerford team are passionate about your pets' happiness and wellbeing.
The team are local to the area, so they know all the best places to take your dog for a walk, with lots of opportunities for plenty of exercises, fresh air and fun! They always follow our We Love Pets No Pack Walking Policy, which means your dog can be easily supervised, kept safe and cared for. All We Love Pets staff are fully insured, police DBS checked and pet first aid training for peace of mind.
We want to be something your pet genuinely looks forward to, and we know that to do this, they need equal parts mental and physical exercise to keep them happy. We split our time with them to include both so they won't feel bored or lonely.