Dog walker, pet sitter and dog boarder all in one
We are proud to say our We Love Pets Ipswich branch are one hundred percent pet-crazy! Ruth, Rachel and their team provide the highest quality and standard of pet care to every animal, no matter their shape or size. The entire team are fully insured, DBS checked, and pet care first aid trained to provide you with peace of mind that your pet truly is in very capable hands. If you're looking for a dog walker, pet sitter, dog home boarder or pet care expert in your local area then look no further!
Christchurch Park is the perfect place for a dog walker and their four-legged companions. The park has plenty of varied walking routes to explore, which makes for a day of adventures, guaranteed! Along the routes, there are visitor centres, ice cream kiosks, ponds and fountains. Don't take our dog walkers word for it, go and explore today! Another hotspot is Landseer Park, with beautiful scenery of woodland and grassland, so you're guaranteed a fun-filled day out for you and your pet. Our team of dog walkers love to visit local parks to explore the wildlife with your pet so provide an entertaining day out for everyone.
We Love Pets are extremely proud of our team for being dedicated to treating your pets as if they are their own. This helps give our customers peace of mind when their pets are in our care. If you have any questions, please don't hesitate to get in contact with our team and discuss how we can help you today!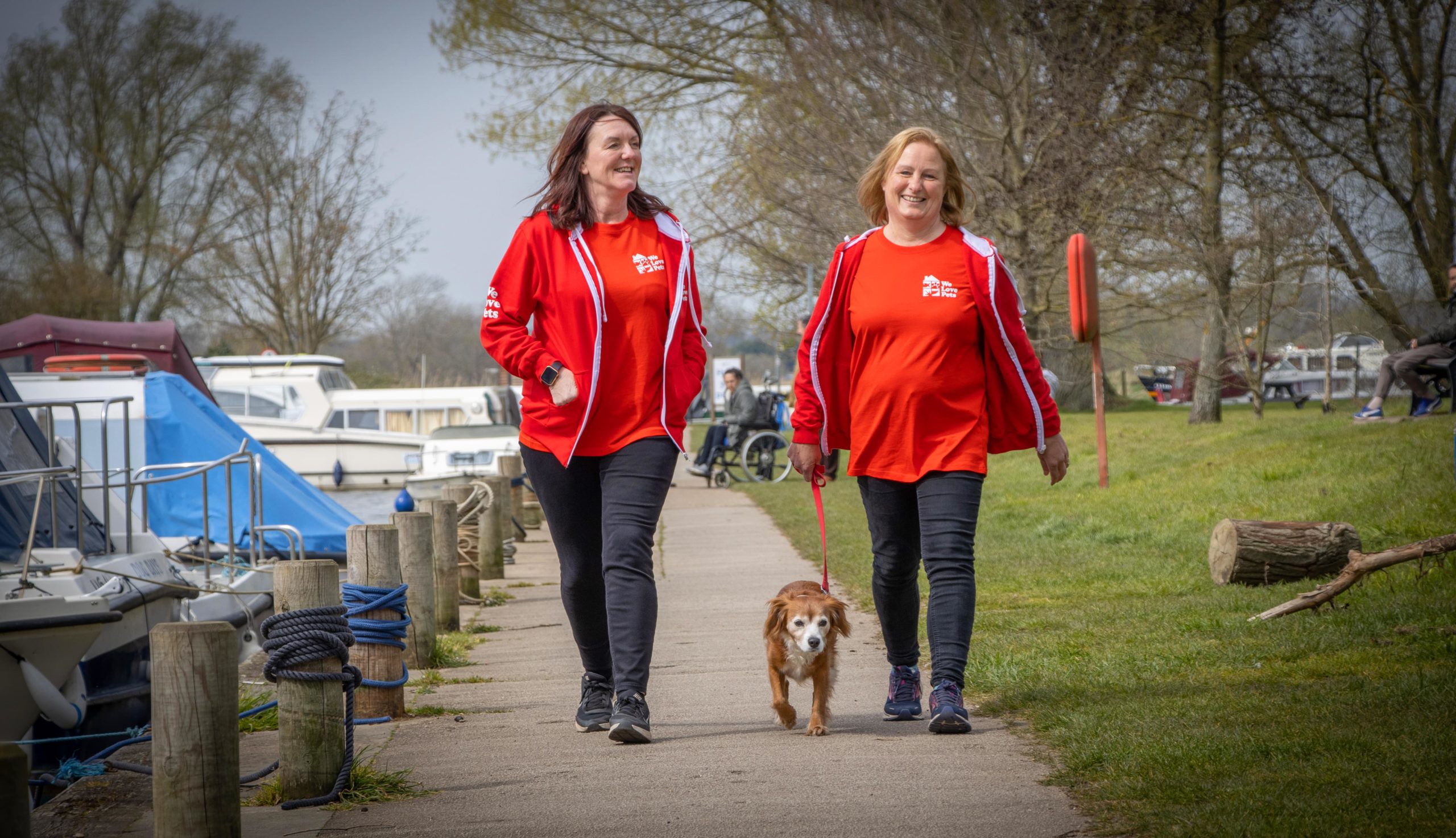 Meet Ruth and Rachel | We Love Pets Ipswich
Ruth and Rachel are the heads of our We Love Pets Ipswich branch. Both have grown up with pets and genuinely enjoy spending time with animals. They met at the school they both taught at, teaching PE to primary level children, so looking after small things with too much energy is nothing new to them! Ruth and Rachel love maintaining their active lifestyles while still doing something new and exciting together, surrounded by your amazing pets!
They both absolutely love working with animals every day and have correlated a team of pet care enthusiasts who are devoted to providing the very best care possible to your pets.
At We Love Pets Ipswich, the local team are fully DBS checked, fully insured and pet first aid trained to provide peace of mind. Please don't hesitate to get in contact to explore the different services on offer today and find out how we can help.