Dog walker, pet sitter and dog boarder all in one
We Love Pets Ledbury is a team of brilliant pet care professionals offering top-notch pet care services in and around the Ledbury area. The whole team are positively pet mad, and genuinely enjoy providing pet care for the people and pets in their local community. With their sheer enthusiasm for pets, you can be certain that your pet will be safe and happy whilst in our care.
We offer services in dog walking, cat sitting, pet sitting and much more for pets both large and small, giving you peace of mind that you have someone that is happy to look after your pet when you can't be with them. We are certain that we will have the perfect services for your exact needs.
To keep this certainty, we will always make sure to talk to you about our services before you make your final decision so we can find you the best one to fit your need. We will ask all about your pet and everything that makes them unique to help create them a personalised pet care plan which will provide them with everything they need!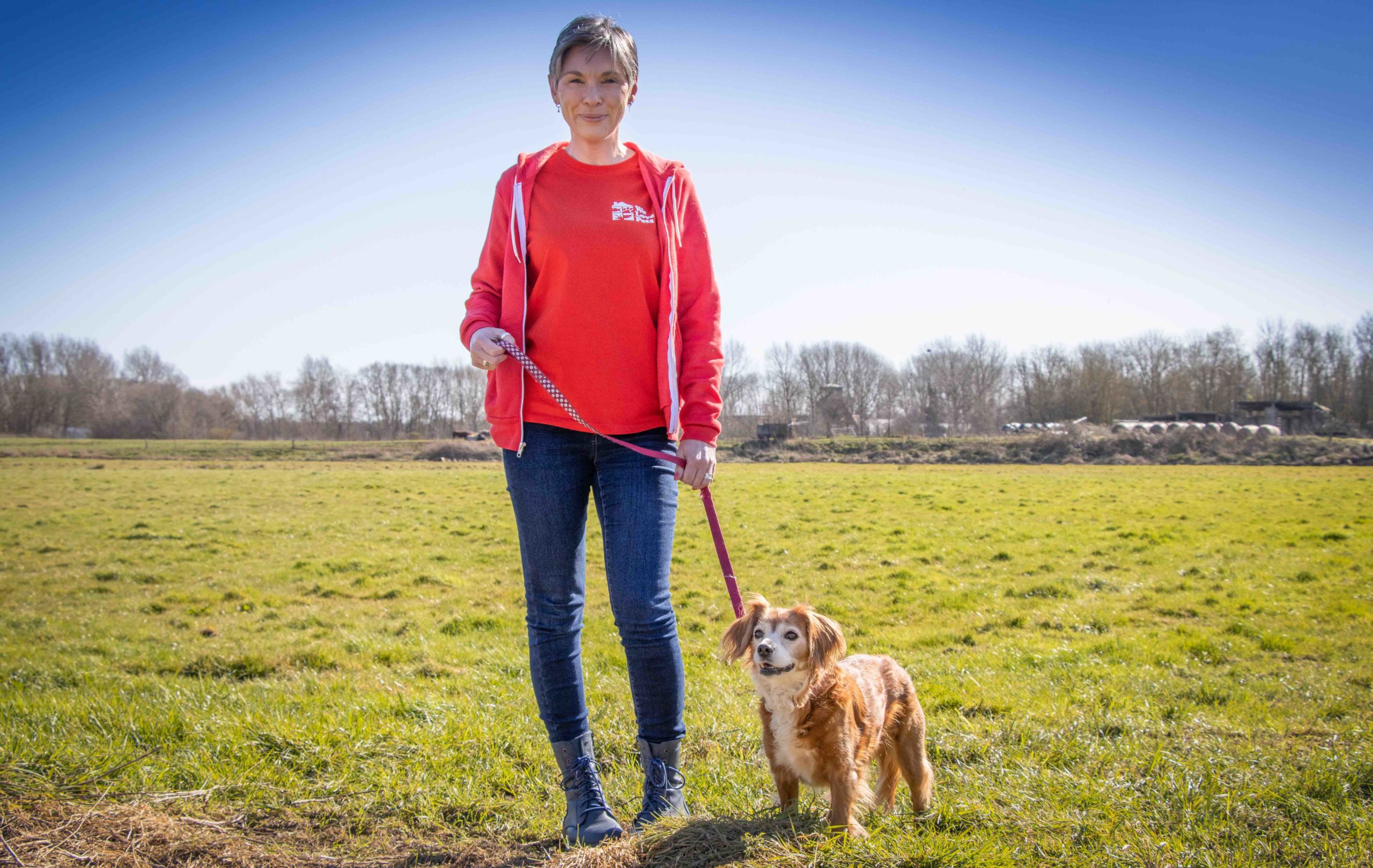 Meet Deborah | We Love Pets Ledbury
The amazing branch director for our We Love Pets Ledbury branch is Deborah who has always lived with animals and genuinely loves working with them. From dogs to tarantulas, to even feeding lambs in the spring, she has seen them all! In her spare time Deb also absolutely loves hiking and spending time outside in nature.
With her passion for walking and her love of working with like-minded pet-lovers, you can trust that everyone in the team knows all the best places for a walk with your dogs! For added peace of mind, We Love Pets staff are always pet first aid trained, fully insured and DBS checked.
We want your pets to be happy and comfortable, so we make sure our time with them is split to include plenty of physical and mental stimulation to help them make sure they are well both in body and mind. We like to keep you in the loop of what your pets are up to, so will update you throughout our time with them.