Dog walker, pet sitter and dog boarder all in one
We Love Pets Longton is a wonderful group of pet care professionals offering various pet care services in Longton, New Longton and the surrounding areas. With the entire team being huge animal lovers, you can trust that your pet will be loved and cared for just as if it were you with them!
Our team offers trusted and reliable dog walking, dog sitting and pet sitting for cats, small animals, reptiles, birds, and everything in between! The team are all well trained in everything you might need from a pet carer, so you can feel relieved to leave your pet with us while away on holiday or busy at work.
We will meet with you prior to you making a choice on which pet care service you require, to ensure that you choose the perfect one for you and your pet's individual needs. It is important to us that we know your pet is safe and happy with our team, so we want to know all there is to know about your pet to create a personalised care plan for your pet's individual needs.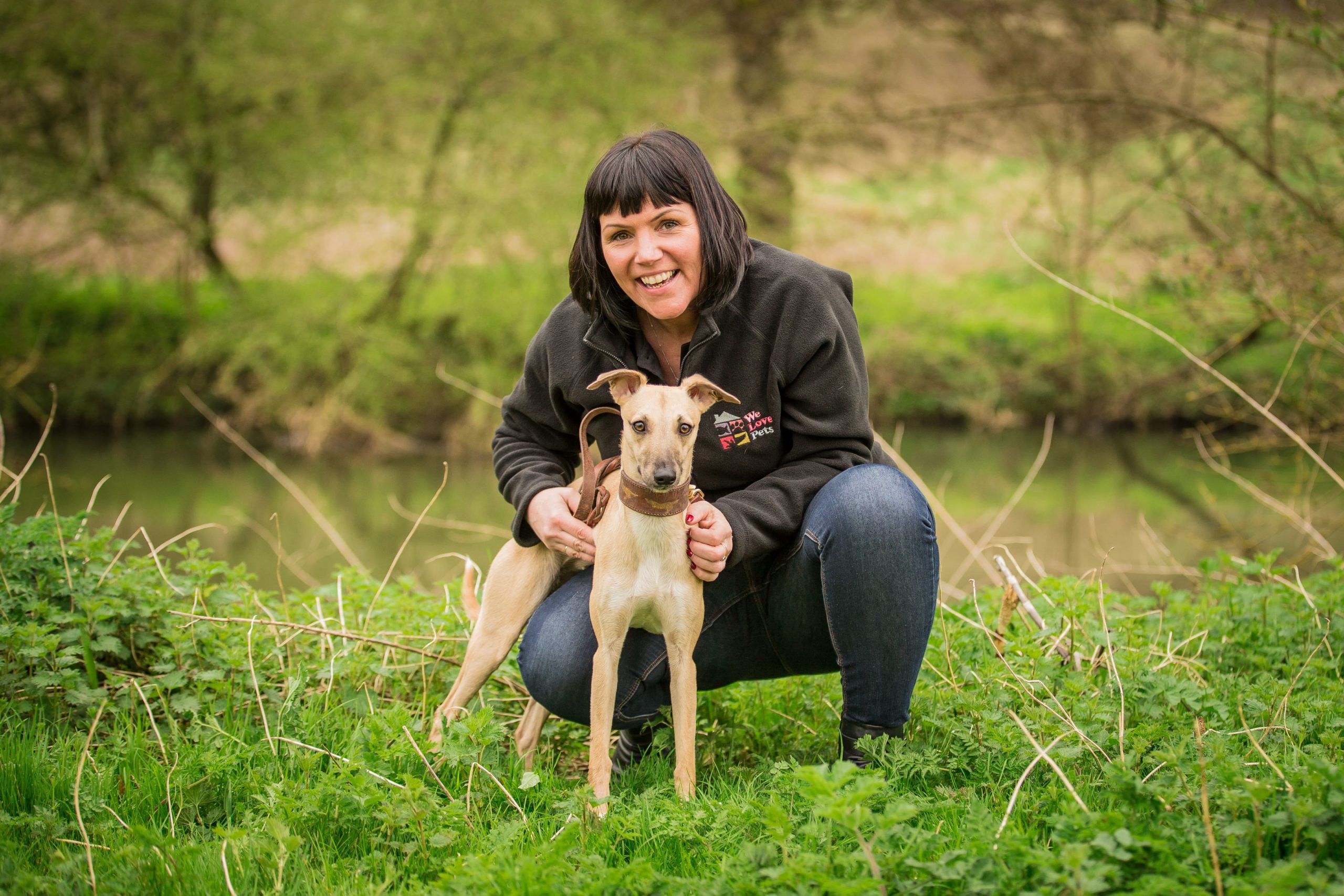 Meet Caroline | We Love Pets Longton
The We Love Pets Longton branch is directed by Caroline, a keen animal lover who simply loves working with the animals in her local community. With years of experience caring for animals both her own and others, you can trust that your pets are in good hands with us.
Caroline and her team are City and Guilds qualified in dog walking, so know all the best routes to take your dogs for lots of exercise and fresh air. And for extra peace of mind, all our carers are fully insured, DBS checked and trained in pet first aid.
The team wants to know your pet has had a wonderful time with us, as we know you do too, so all our services provide plenty of opportunities for exercise, playtime, toilet breaks and fresh water. We make sure to document and take pictures of everything your pet gets up to throughout the day, so you can see how happy and satisfied they are!