We Love Pets Peterborough – 
Dog walker, pet sitter and dog boarder all in one
We Love Pets Peterborough is based in the beautiful cathedral city of Peterborough in Cambridgeshire. 
We offer a variety of services including dog walking, home boarding, pet sitting, and pop-in visits. No matter what pet you own, We Love Pets are here to help. Our Peterborough team is proud of their expertise and knowledge to provide peace of mind to our customers.
Our Peterborough team are fully insured, DBS checked and trained in pet first aid. Before selecting a service, we are more than happy to meet with you to discuss your pet's personal needs to tailor a plan perfect for you.
Our team are flexible and always on hand to help. Please contact us to find out more about our services.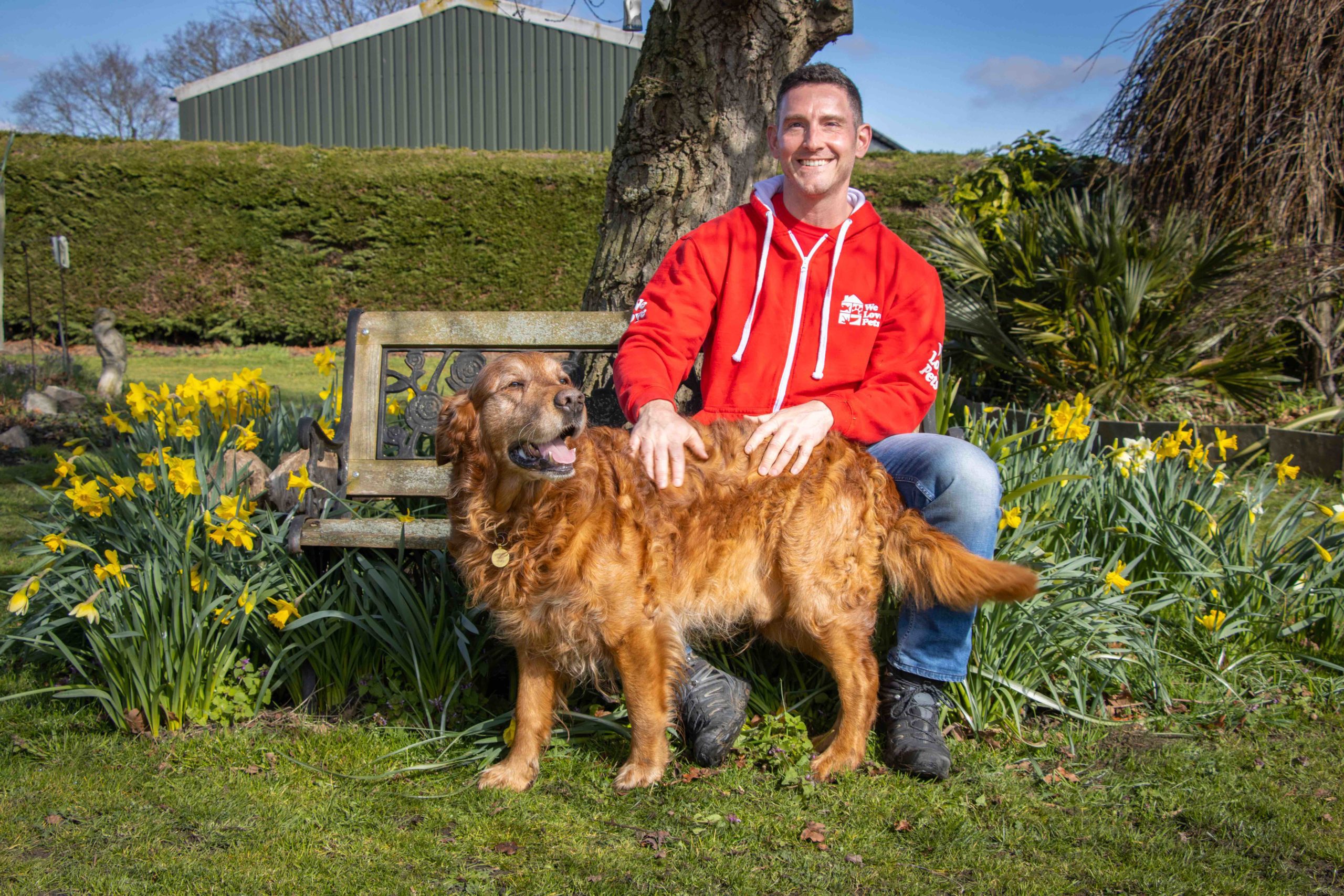 Meet Mathieu | We Love Pets Peterborough
We Love Pets Peterborough branch owner, Mathieu, is an animal lover who enjoys spending time with his furry friends. He has a wealth of experience caring for a variety of pets including dogs, cats, rabbits, and even rats. He especially loves walking dogs and believes that it's not only great exercise for the dog but also a wonderful bonding experience between humans and animals.
In the past, Mattieu owned several rats and enjoyed their unique personalities and playful nature. He also has a soft spot for cats, finding their independence and affectionate moments equally endearing.
In his free time, Mathieu can often be found exploring nature trails with his canine companion or snuggling up with his cats on the couch. He believes that pets bring joy and companionship to our lives, and he feels grateful for the opportunity to care for them in his local community.