Dog walker, pet sitter and dog boarder all in one
Our wonderful We Love Pets Reading branch offer friendly and reliable dog walking, dog sitting, cat sitting and other pet care services in Reading, Arborfield, Shinfield and the surrounding areas. The whole team are fully insured, DBS checked and pet first aid trained, so you know your pet will be safe and happy with us.
We Love Pets Reading all love animals, and genuinely enjoy getting to know your pet to a personal level, so we can create the perfect care plan for your pet's individual needs. We get to know all pets as thoroughly as we would our own, so they remain happy and comfortable in our presence.
We'll make sure to talk you through the range of services we offer before deciding on the best fit for you and your pet. We also make sure the team take lots of pictures throughout your pet's time with us, so you can see how much fun they're having while you're not with them.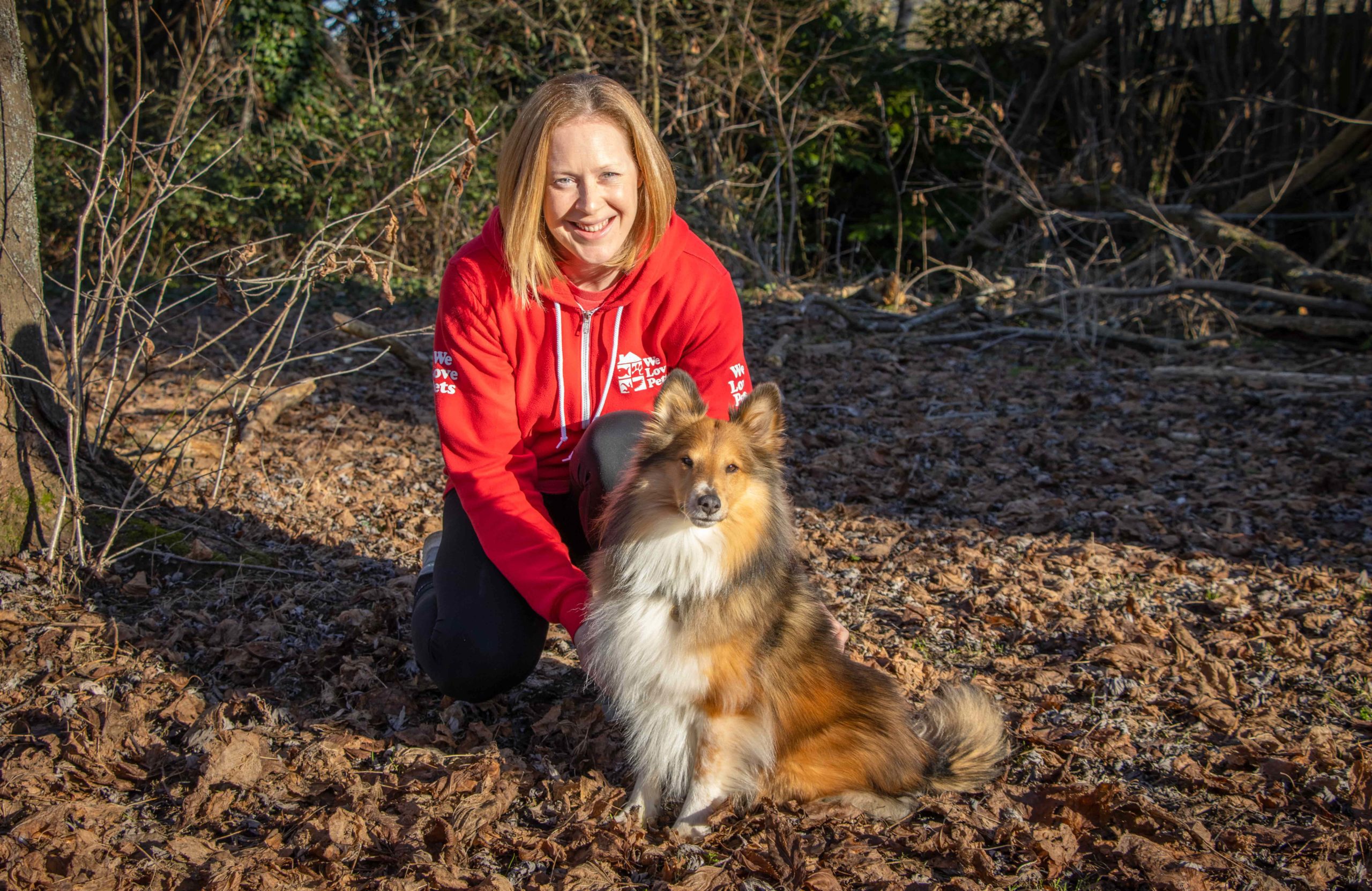 Meet Tracey | We Love Pets Reading
Tracey is the Director of We Love Pets Reading and has been for many years. Tracey grew up with animals and loves working with them now. With over five years spent working with dogs, cats and small animals, you can trust her and her loyal team to care for your pet just as you would.
Tracey and the team are all police checked and fully insured. There is also a vet nurse on the team, providing you with extra peace of mind when you leave your pet in our care. Our team knows all the best walks in Reading, and will always make sure your pets will be happy and comfortably sleepy by the end of the day with us.
We truly love spending time with animals and want them to feel the same about being with us! We make sure that in the home your pet gets the perfect amount of attention, opportunities to go outside, and fresh water, and when they're outside we play with them lots to make sure they get plenty of exercise, stimulation and the choice to explore and play.