Dog walker, pet sitter and dog boarder all in one
The wonderful We Love Pets Salisbury team is made up of a friendly group of pet care experts offering services in Salisbury and the surrounding areas. Everyone on the team loves animals and working with them. With their enthusiasm for delivering first-class pet care, you can be sure your pets are in safe hands!
We offer many services at the Salisbury branch, including dog walking, pet sitting, home boarding and pet visits, for all pets large or small. Everyone is trained thoroughly in everything pet care and pet first aid, so you can be sure your pets are in good hands while you are away from them.
Before you finalise your decision on which service you would like to book, we make sure to talk to you to ensure you choose the best service to suit your needs. We want your pets to be as comfortable as possible whilst in our care, so we always make a personalised care plan to suit your pet's individual needs.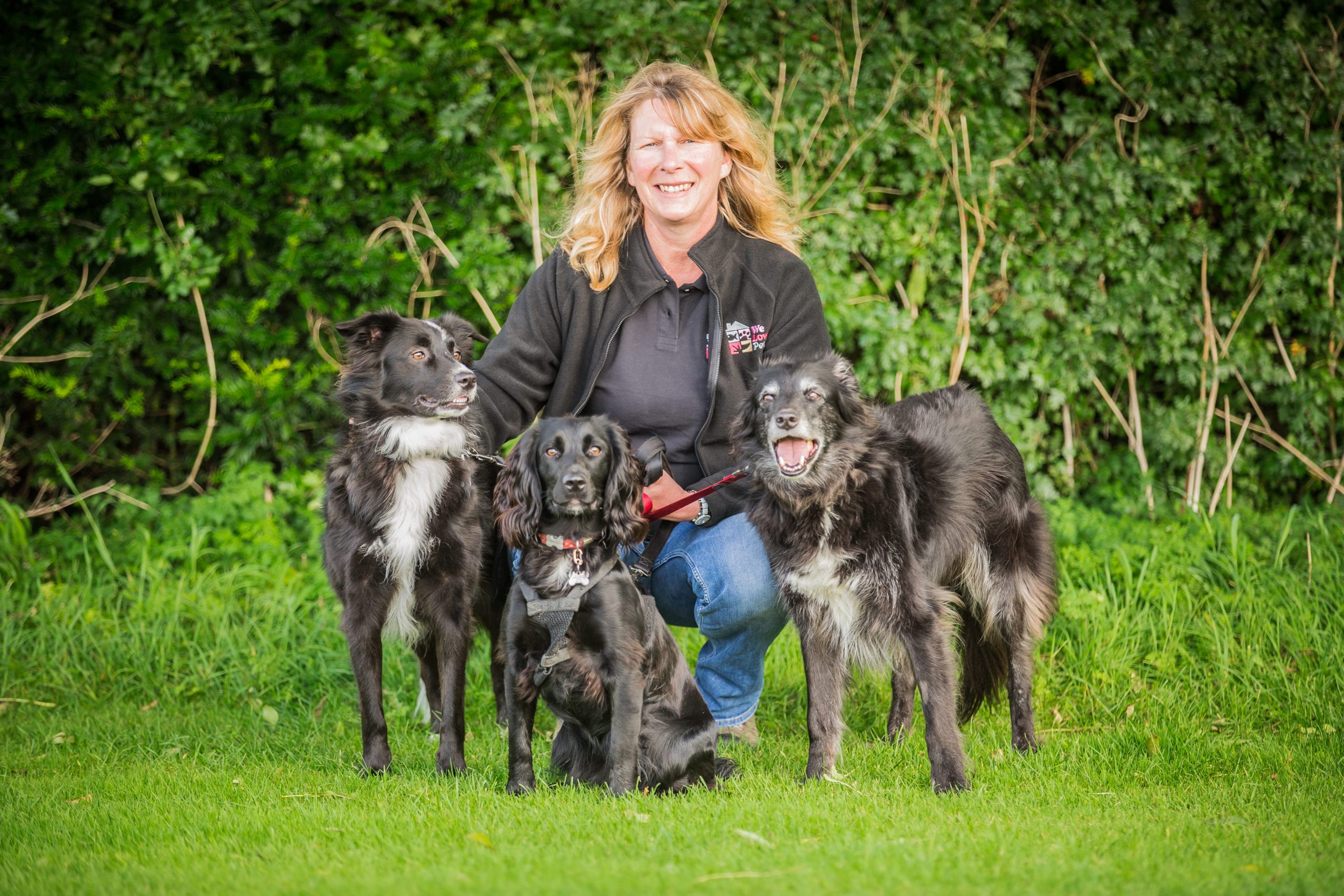 Meet Jackie | We Love Pets Salisbury
Our wonderful We Love Pets Salisbury branch director is Jackie. Jackie lives close to Salisbury, with her family and dogs. She loves working with animals and walking in the beautiful areas of Salisbury.
Jackie is City and Guilds qualified in dog walking, so thoroughly understands what it takes to be a good dog walker. In addition to this, all the carers on the team are DBS checked, pet first aid trained and fully insured, for added peace of mind when you're away from your pets.
Jackie wants you to feel happy leaving your pet with us, so we always make sure to take pictures and document the things your pet gets up to while they are with us. That way you get to see exactly what a fantastic time your pet is having while you're at work or out for the day.