Dog walker, pet sitter and dog boarder all in one
Our delightful We Love Pets Tetbury branch is a team of enthusiastic and diligent pet care experts offering exceptional pet care services in Tetbury and the surrounding areas. All of our Tilehurst staff are huge animal enthusiasts and enjoy meeting pets and owners in their local community!
The team offer a whole host of fantastic pet care services. Dog walking, dog boarding and pet sitting of animals; dogs, cats, small animals, horses, reptiles and even birds! If you have a puppy, we also offer puppy visits to provide play, toilet breaks and interaction for those early days.
Before making your final decision on one of our services, we like to discuss with you the best option to benefit your pet. We ask about what makes your pet unique so we can create an individualised pet care plan to give them the best care for them.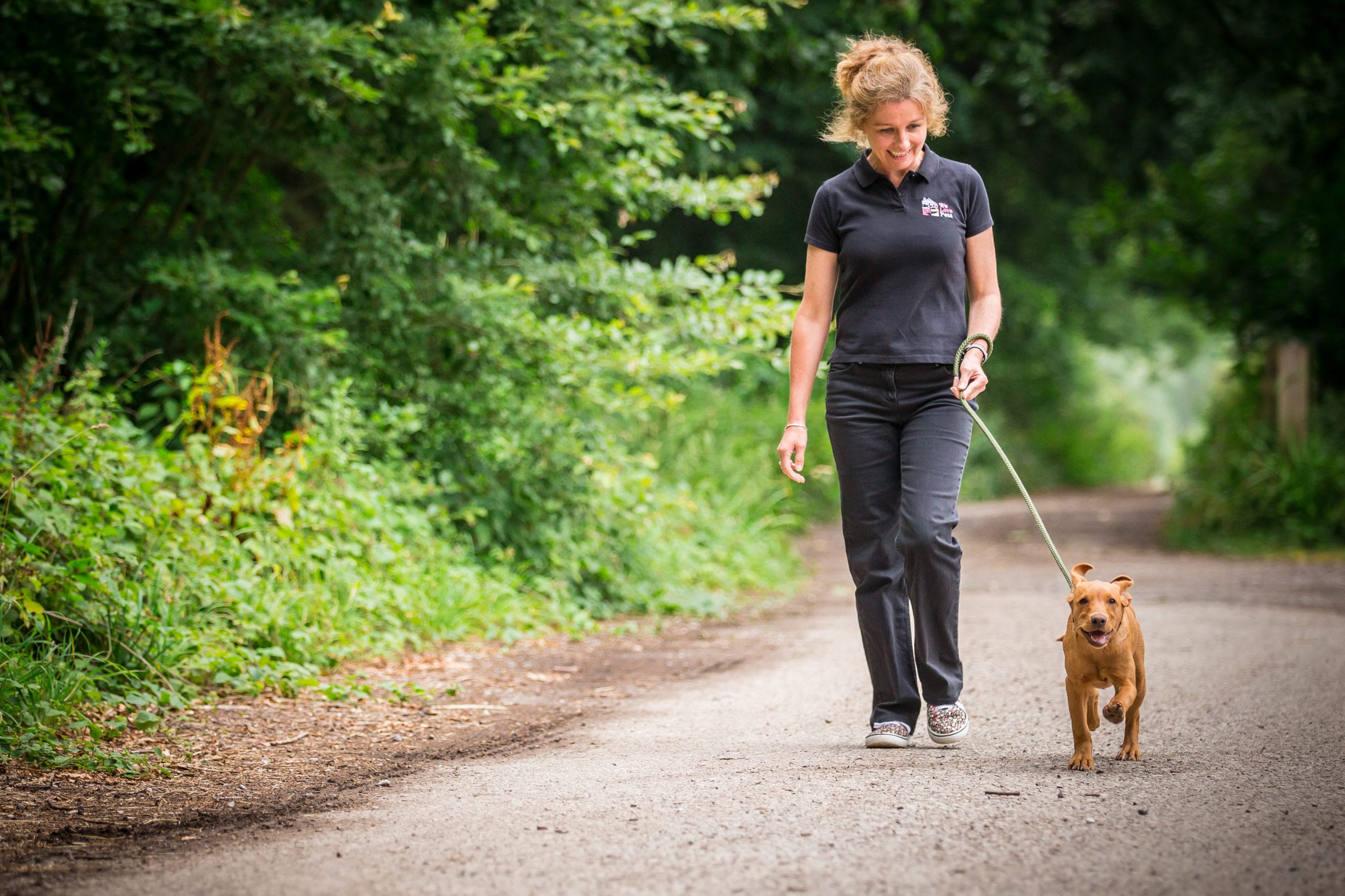 Meet Sophie | We Love Pets Tetbury
Sophie is our fantastic Tetbury branch director, having come to We Love Pets after working as a full-time registered vet nurse! With over 25 years of experience working with animals in the veterinary world, Sophie is truly passionate about keeping pets happy and healthy.
Being local, Sophie and her team know all the safe and fun dog walking spots in the Tetbury area. By following our No Pack Walking Policy, we can be confident that your dog has plenty of attention and fun with other dogs that have been specially matched up to them. We Love Pets staff are also all police DBS checked, pet first aid trained and fully insured for peace of mind.
We understand that animals need more than just a quick walk and some fuss to be truly happy and healthy, so we always make sure to include lots of mental and physical stimulation for your pets. By playing games or training them, we can bring forth their natural instincts of using their mind to work things out.