We Love Pets Whitehaven – 
Dog walker, pet sitter and dog boarder all in one
Searching for a trustworthy dog walker in Whitehaven, the picturesque Georgian town nestled on Cumbria's west coast? Look no further than We Love Pets Whitehaven, your local pet care specialists providing top-notch services for your furry friends.
Our comprehensive range of pet care services in Whitehaven includes dog walking, home boarding, pet sitting, and convenient pop-in visits. No matter what type of pet you have, our dedicated team is here to ensure their well-being and happiness.
At We Love Pets Whitehaven, our experienced team members are fully insured, DBS checked, and trained in pet first aid to guarantee your peace of mind. We take the time to meet with you and discuss your pet's unique requirements, crafting a personalised care plan that suits both you and your pet perfectly.
Our flexible Whitehaven dog walkers are always ready to lend a helping hand, ensuring that your pet receives the care and attention they deserve. Don't hesitate to get in touch with us to learn more about how we can cater to your pet care needs in Whitehaven and the surrounding areas.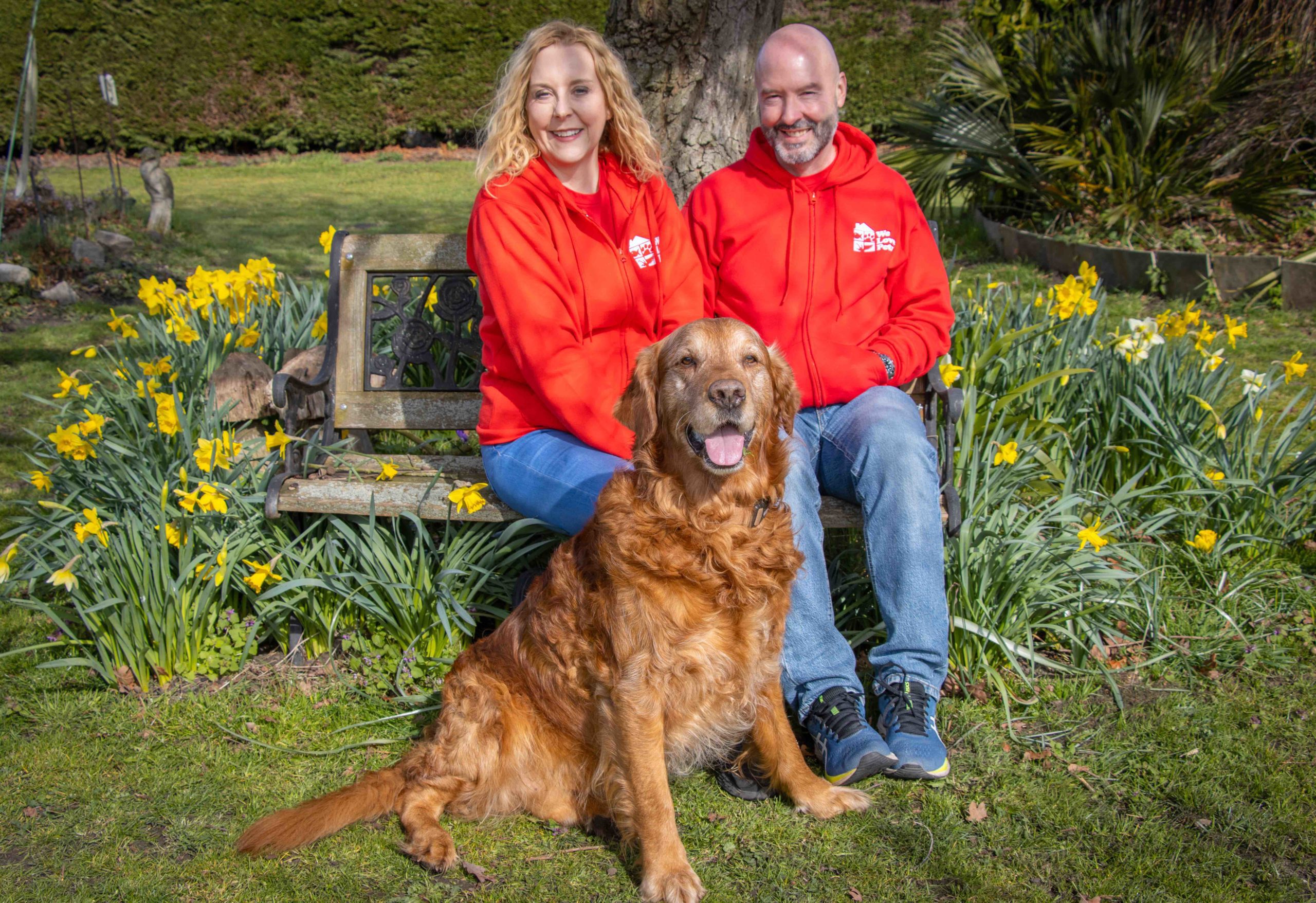 Meet Sid and Anne-Marie | We Love Pets Whitehaven
Sid and Anne-Marie are the fabulous We Love Pets Whitehaven branch owners. The husband and wife team are passionate animal lovers, having owned various pets in the past, including German Shepherds, Rottweilers, a French Bulldog, and currently, a Pug named Betty. They have also had experience with a variety of other animals, such as Rats, African Grey Parrots, Budgies, and Cockatiels.
In addition to being loving pet owners, Sid and Anne-Marie have extensive experience in training and working with dogs. They have participated in working trials, obedience training, and agility with their Rottweilers and German Shepherds, further demonstrating their dedication to pets.
With their knowledge and experience, pet owners can trust Sid and Anne-Marie's local "We Love Pets" branch to provide the best possible care for their furry friends.