Dog walker, pet sitter and dog boarder all in one
We Love Pets Widnes is located in Widnes, which lies on the north bank of the River Mersey and offers a variety of scenic trails and parks that are perfect for dog walking.
We offer a variety of services including dog walking, home boarding, pet sitting, and pop-in visits. No matter what pet you own, We Love Pets are here to help. Our Widnes team is proud of their expertise and knowledge to provide peace of mind to our customers.
Our Widnes team are fully insured, DBS checked and trained in pet first aid. Before selecting a service, we are more than happy to meet with you to discuss your pet's personal needs to tailor a plan perfect for you.
Our team are flexible and always on hand to help. Please contact us to find out more about our services.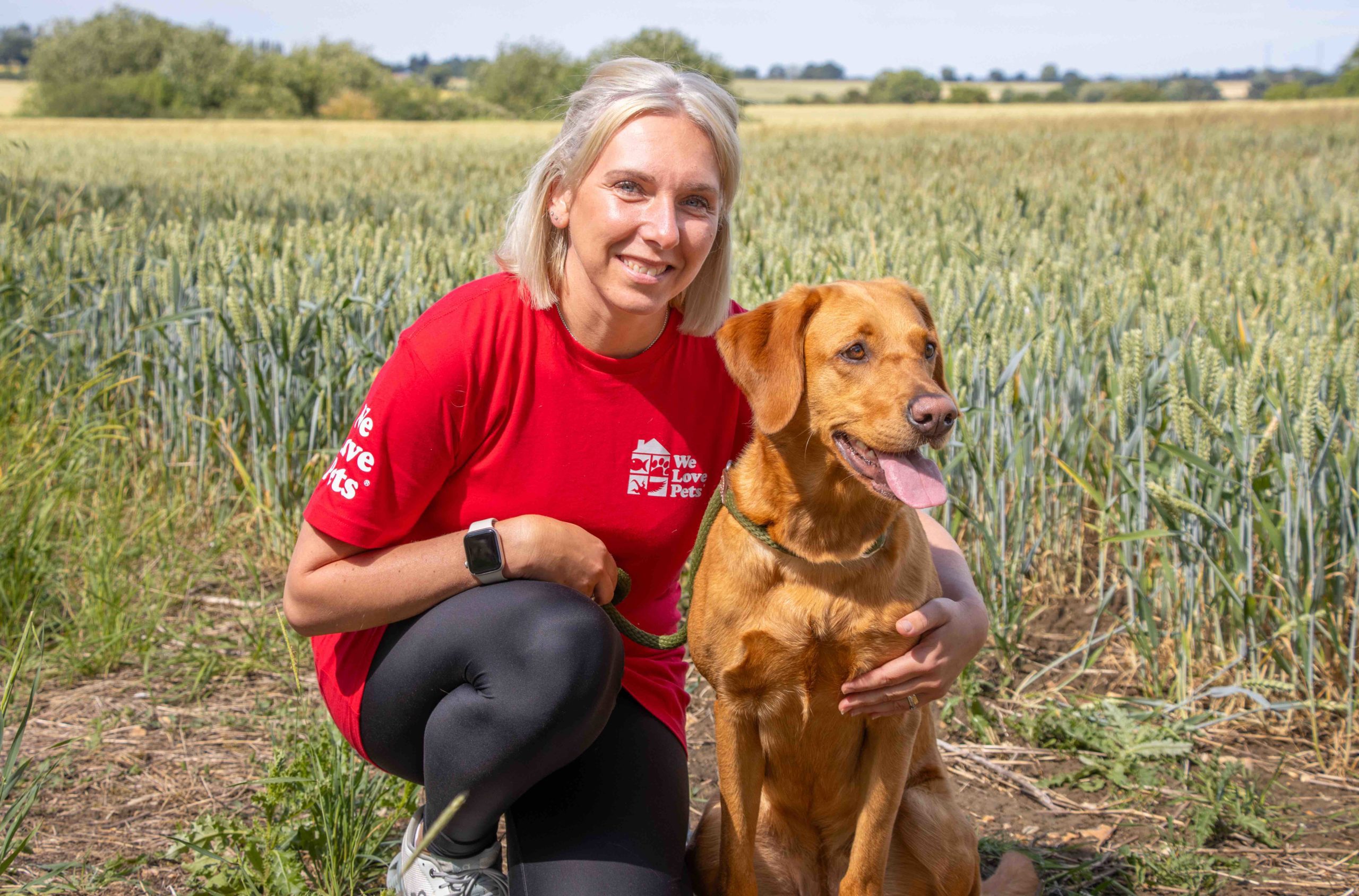 Meet Gillian | We Love Pets Widnes
Gillian is the driving force behind We Love Pets Widnes, leading her team of dedicated local pet care professionals. With a genuine love for all animals, Gillian is excited to meet and provide exceptional care for the pets in her community. The team takes pleasure in taking dogs on delightful walks through the picturesque countryside of Widnes.
Having previously worked in healthcare, Gillian finds joy in connecting with new pet owners and their furry friends. Her passion for animals, combined with the freedom of being her own boss, fuels her unwavering commitment to We Love Pets.
The team's unwavering dedication extends to the safety and well-being of the pets under their care. Each team member undergoes a police DBS check, is fully insured, and receives training in pet first aid. They strictly adhere to the We Love Pets No Pack Walking policy, ensuring that each dog receives individual attention and remains safe during walks.