Dog walker, pet sitter and dog boarder all in one
Our We Love Pets Windsor branch is run by the amazing Shannon and her dedicated team of pet care professionals. Along with Shannon, the entire team are fully insured, DBS checked and trained in pet care first aid. Our Windsor team loves to be in the outdoors exploring the area with their client's dogs, a few of their favourite places include Alexandria Park and The Long Walk.
The Windsor branch offers various pet care services such as home boarding, pet sitting, small animal care and exotic care. One of our most popular services is our dog walking service, where your dog will be walked by one of our expert dog walkers who will provide them with plenty of love, attention and care. We have a no pack walking policy at We Love Pets meaning your dog will have the opportunity to be paired with another friendly dog or two to enjoy walks and socialise with.
Our Windsor team are always available to discuss any questions or queries you have regarding pet care and our services. We have plenty to offer so please have a browse through our pet care services and get in touch to see how we can help you.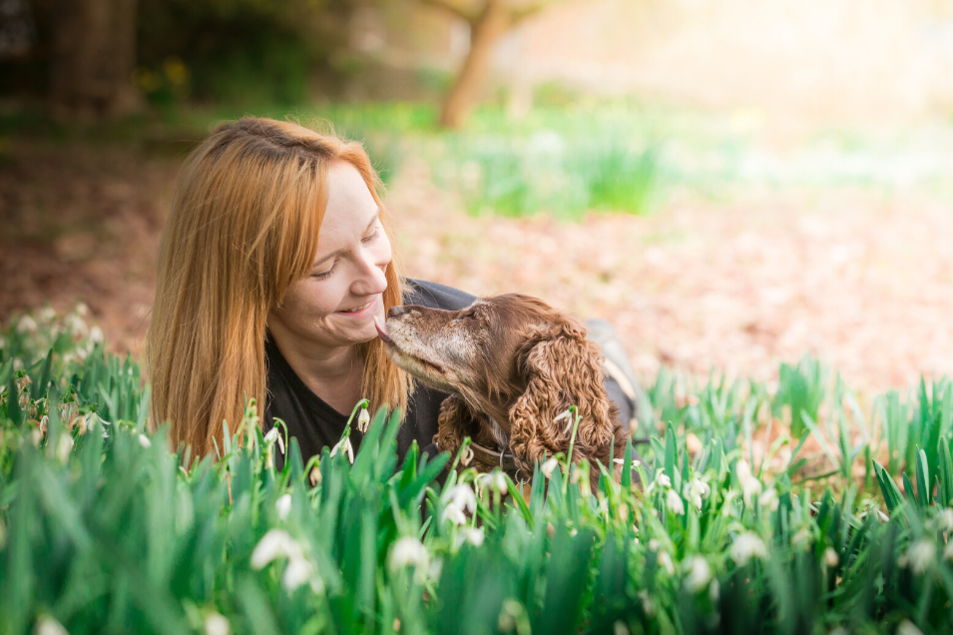 Meet Shannon | We Love Pets Windsor
Shannon joined the We Love Pets team in 2019 and is the branch manager of Bracknell, Ascot and Windsor. Shannon has always had a love for animals and enjoys meeting and getting to know all of her customers' pets and providing them with outstanding care. She currently shares her home with her young family and her adorable dog, Hugo.
Previously, Shannon worked in a pet store for three years, which has helped her gain plenty of experience and training working with small animals and the public. At the pet store she also regularly administered medication to the pets in her care and looked after various animals such as fish, reptiles and small mammals.
Shannon has undertaken training in dog and cat nutrition which has given her transferable skills and allows her to help her clients with any questions or problems they have regarding animal nutrition. Shannon has also completed a City and Guilds qualification in dog walking and loves to explore the Windsor area with her canine companions.