Dog walker, pet sitter and dog boarder all in one
At our We Love Pets Winnersh branch, we have an amazing team of pet care professionals that are led by our branch manager Lisa. The whole Winnersh team are fully insured, DBS checked and have been trained in pet first aid. Along with Winnersh, our team covers Woosehill, Sindlesham, Barkham and Eastheath.
Our team at Winnersh offer various pet care services to all of our customers. Some of the most popular services we offer include home boarding, dog walking, pet sitting, exotic care and small animal care. All of our staff have plenty of experience working with various pets from small rodents such as mice and guinea pigs right up to goats, dogs and horses. They have also worked with more unusual pets such as geckos, terrapins and axolotls.
We know that leaving your pet with someone new can be quite unsettling but at We Love Pets we want you to trust that we will take full care of them. Before starting one of our services, we will meet with you to discuss your pet's needs. Then throughout our service, we will send regular updates, photos and videos to show you how much your pet is enjoying your time with us. Take a look through our services and contact us today, to discuss your options!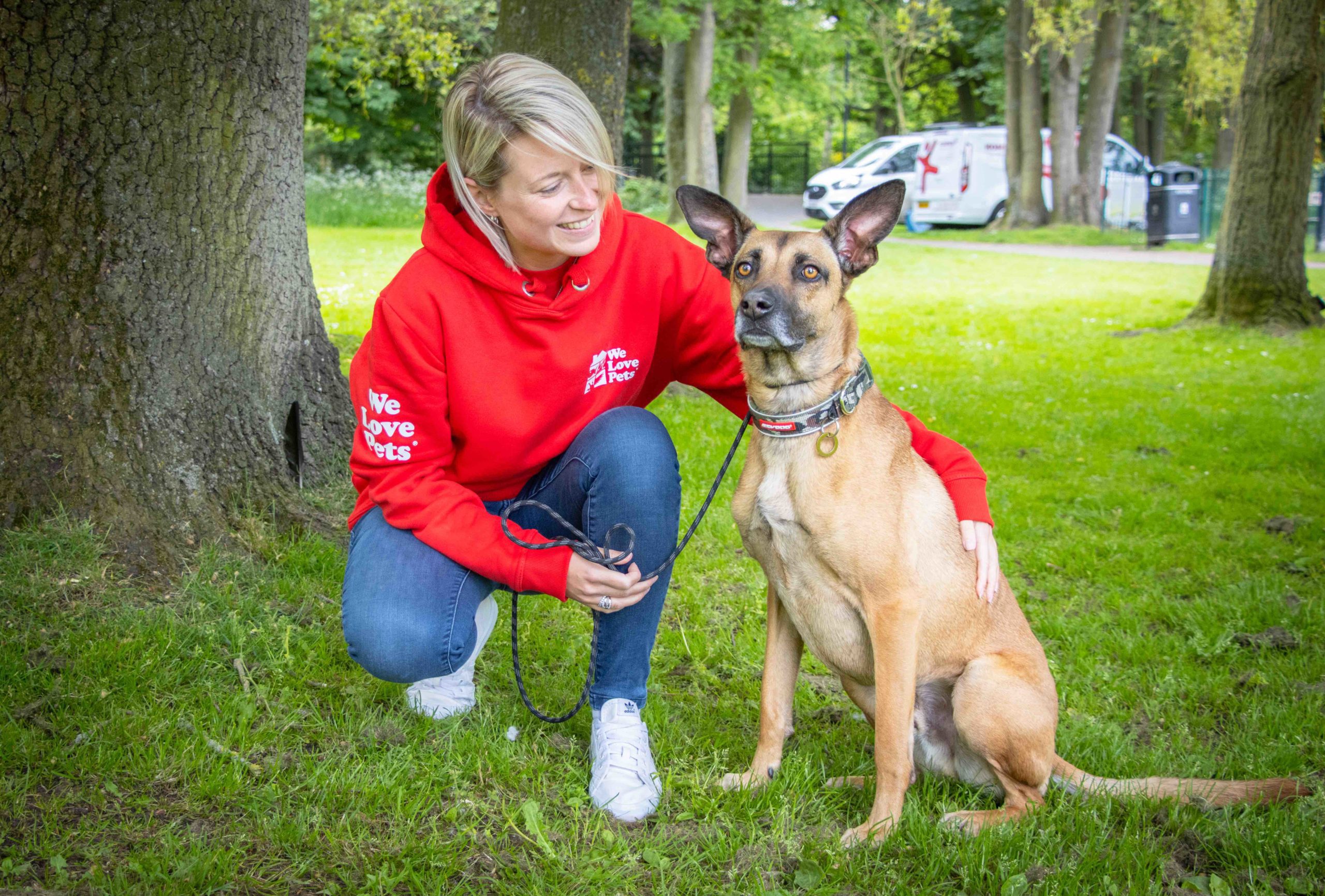 Meet Lisa | We Love Pets Winnersh
As a registered veterinary nurse, Lisa has always had a love for pets and has grown up surrounded by them. She understands that pets are part of the family, which is why she ensures all of her staff at We Love Pets Winnersh provide outstanding pet care for all of our clients. Lisa is also a local lady and knows all the best dog walking spots, a few of her favourites include Winnersh meadows and Sandford Park.
At We Love Pets Winnersh you can ensure all of our team are professional, trained and experienced in all things pet care related! We offer a variety of services such as dog walking, home boarding, pet sitting and much, much more! For more information don't hesitate to contact us to see what we can do for you!