Dog walker, pet sitter and dog boarder all in one
Our lovely We Love Pets Wokingham branch is made up of a team of wonderful pet care professionals, offering top-notch pet care services for Wokingham and the surrounding areas. With a team of huge pet enthusiasts, who all genuinely enjoy spending time working with the animals in their community, you can be certain that your pet will be getting the same love and appreciation they would receive from you!
We offer dog walking and pet sitting for animals of all shapes and sizes; dogs, cats, small animals, horses, exotics and even birds! We are certain that you will find the perfect service for you and your pet's needs with us.
We will talk to you about the services we offer ahead of you making your decision so everyone can be certain that you have found the one suited most perfectly to your needs. We want to know as much as we can about your pet, everything that makes them unique, so we can create a personalised pet care plan that will keep them happy!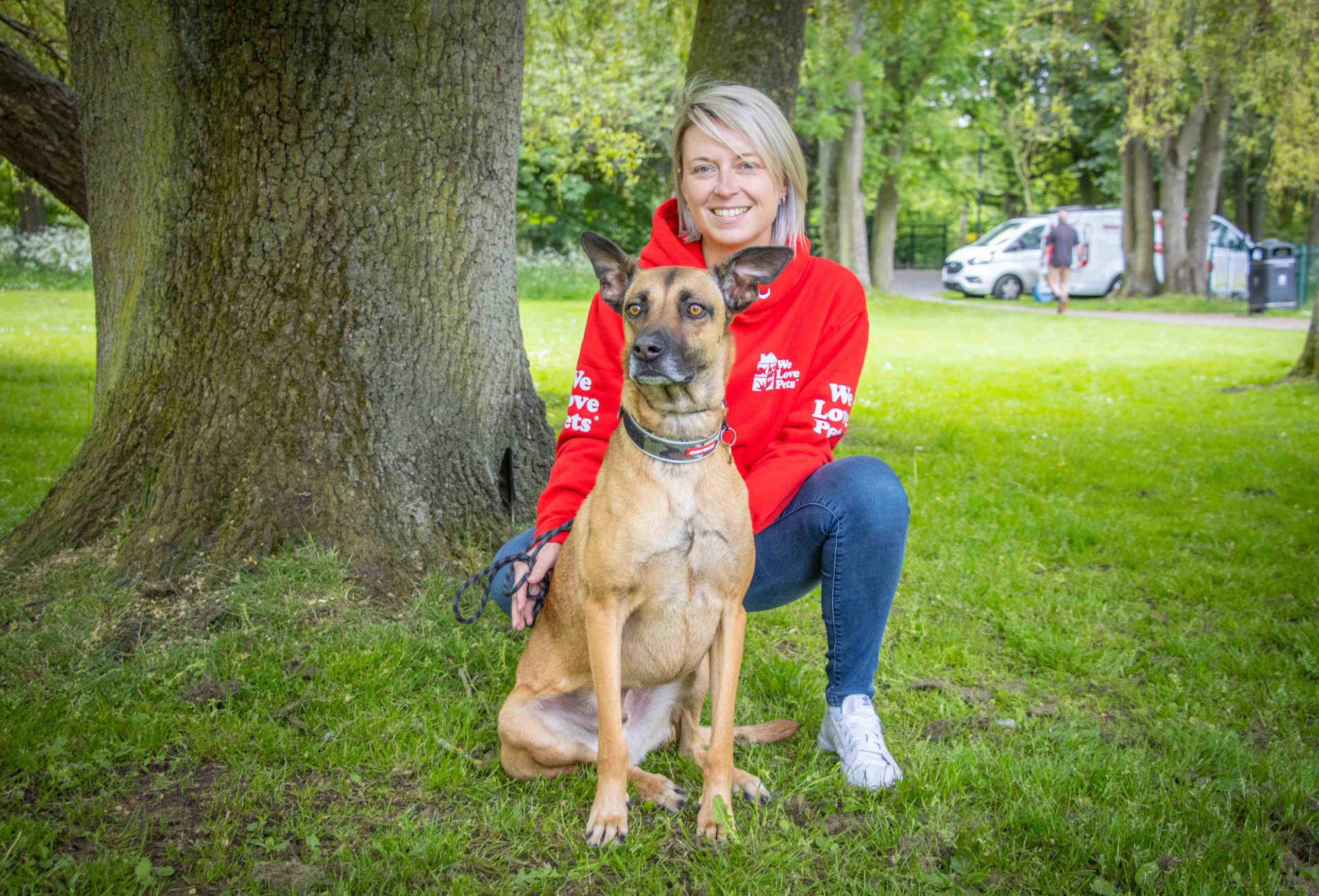 Meet Lisa | We Love Pets Wokingham
As a qualified veterinary nurse, Lisa serves as the outstanding director of our We Love Pets branch in Wokingham. Her extensive experience in the field lends itself to the high-quality pet care she and her dedicated team provide for the local community's pets. Lisa's expertise ensures your peace of mind, allowing you to rest easy with the assurance that your beloved pet is in the safest hands possible.
The whole team is local to the area, so they know all the best places for a fun and safe walk with your dog. By following the We Love Pets 'No Pack Walk Policy', we can ensure that your dog is well-supervised and safe while out and about. For added peace of mind, all of our staff are pet first aid trained, DBS checked and fully insured.
We Love Pets want to be a part of your pet's day that they genuinely enjoy. Your pet will get lots of exercise and play time, so they will never be bored and lonely!