Dog walker, pet sitter and dog boarder all in one
Our We Love Pets Woodley branch offers a team of reliable, professional dog walkers, pet sitters and pet care experts, providing services to Woodley and the surrounding areas. Everyone at We Love Pets, quite simply, loves pets and spending time with yours, making sure they have a great time even while you are not personally able to look after them, is something we genuinely enjoy.
We make sure to cater to your pet's individual needs by getting to know them thoroughly before working with them and devising a care plan personalised to them. With our range of services and trustworthy pet carers, we are sure to find the perfect service to suit you and your pet's needs.
We will talk to you about our services before you choose one to be certain that you are picking the one that will best make your pet happy and comfortable away from you. Our team of experts will always make sure to take plenty of photos of your pet, so you can have peace of mind that they are happy while you're away.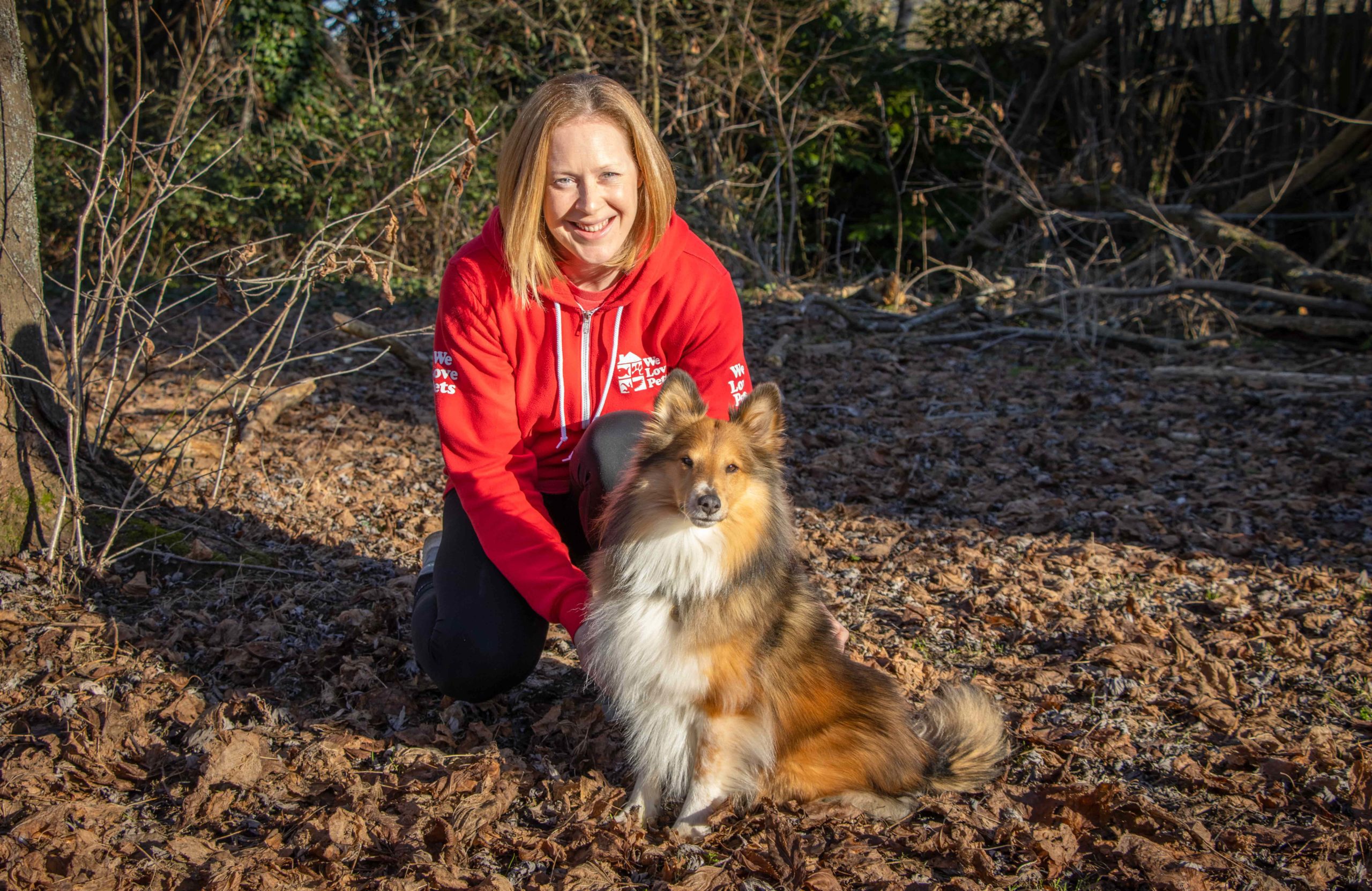 Meet Tracey | We Love Pets Woodley
Tracey is the branch director for We Love Pets Woodley and, along with her dedicated team, promise to make sure your pets have the best time whilst in their care. Everyone is fully insured, DBS checked and pet first aid trained for your peace of mind. And of course, everyone truly loves animals!
Tracey and the team know all the most beautiful places to walk your dog to maximise how much your dog enjoys themselves out on their walks with us. Your dog will always come back home well-exercised, socialised and ready for a drink and some yummy snacks!
We Love Pets Woodley wants to be one of the best parts of your pet's day, so we make sure to give them lots of attention and spend plenty of time reaching their specific needs. Everyone is fully-trained and keen to help your pets live their best life!