Does your dog need day care?
We give them a fun place to play
Why We Love Pets Dog Day Care?
Dog day care is a place for your dog to spend the day with a friend, play, exercise and relax in the care of a loving home. While you are at work your dog can enjoy walks, cuddles, naps, training, playtime and plenty of attention.
Going away for more than a day? Find out about our pet sitting and home boarding options.
If your dog gets on with other dogs and people, then yes, absolutely! Day care dogs are:
House trained
Up to date with vaccinations (including kennel cough)
Up to date with flea and worming treatment (using products recommended by the vet)
Friendly and sociable with people and other dogs
Some licence conditions mean that dogs under six months old and un-neutered males cannot be taken on daycare – please check with your local branch or consider walks and visits instead
5
Diet and routine stays the same
Experienced dog carers
Experienced dog carers
Our dog day carers are experienced dog owners who are used to welcoming new dogs to stay.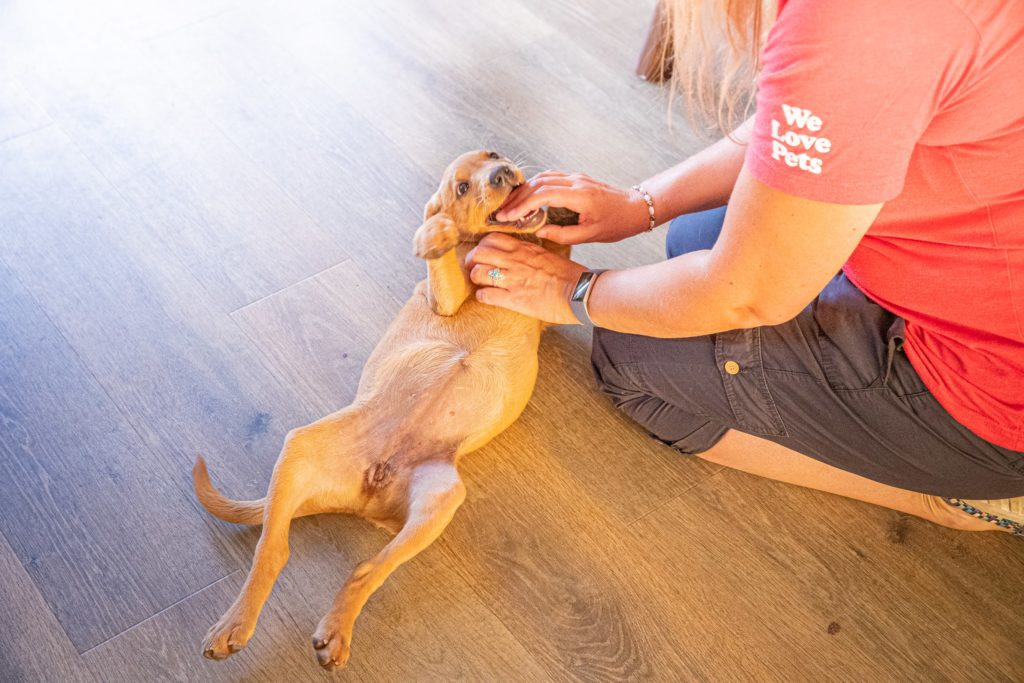 A safe, licensed home
A safe, licensed home
We are fully compliant with home boarding regulations which include Local Authority inspections and licences.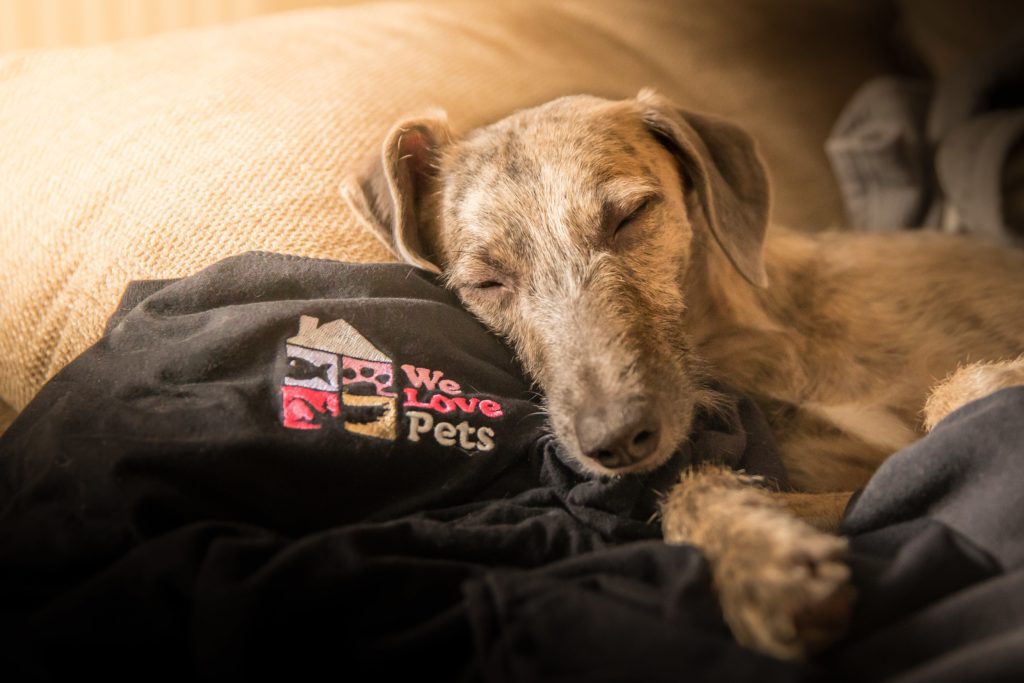 Fully exercised
Fully exercised
We'll discuss your dog's exercise needs and walk them on routes that offer the appropriate level of physical challenge.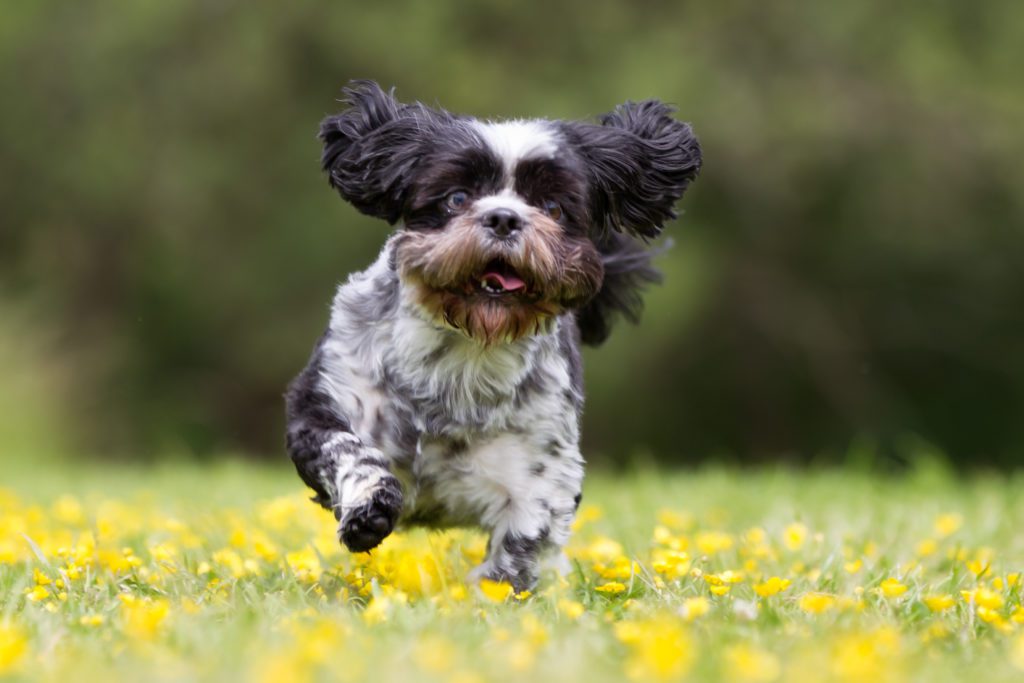 The right company
The right company
We'll match your dog with a carer whose own dog is suitable in age, size and playability.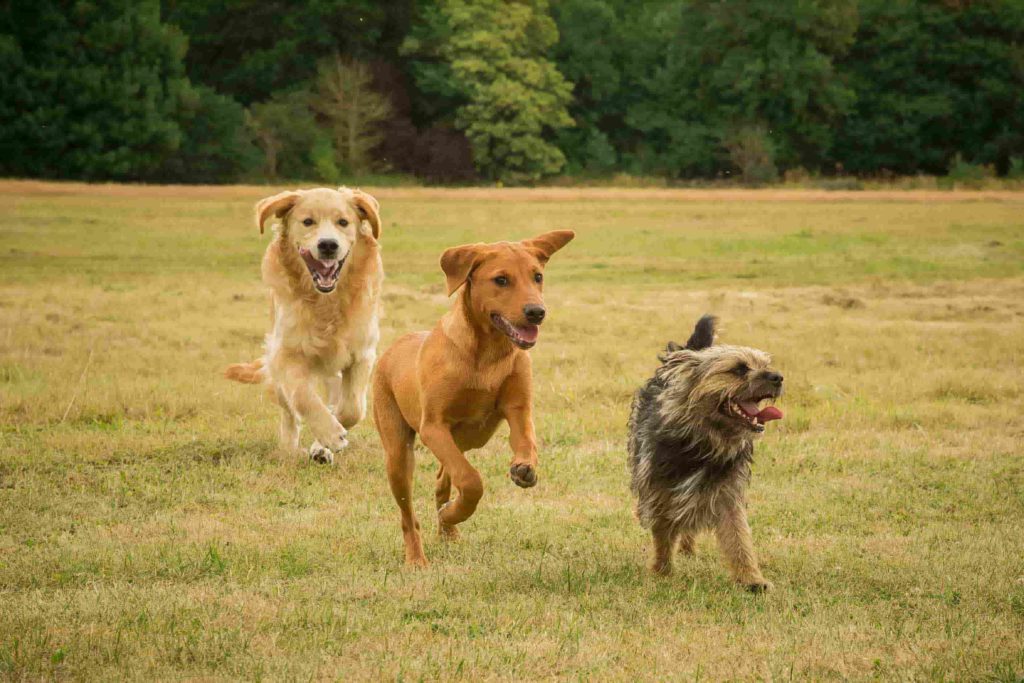 Diet and routine stays the same
Diet and routine stays the same
Your dog will eat the same food they do at home and we'll also work around their usual routine too.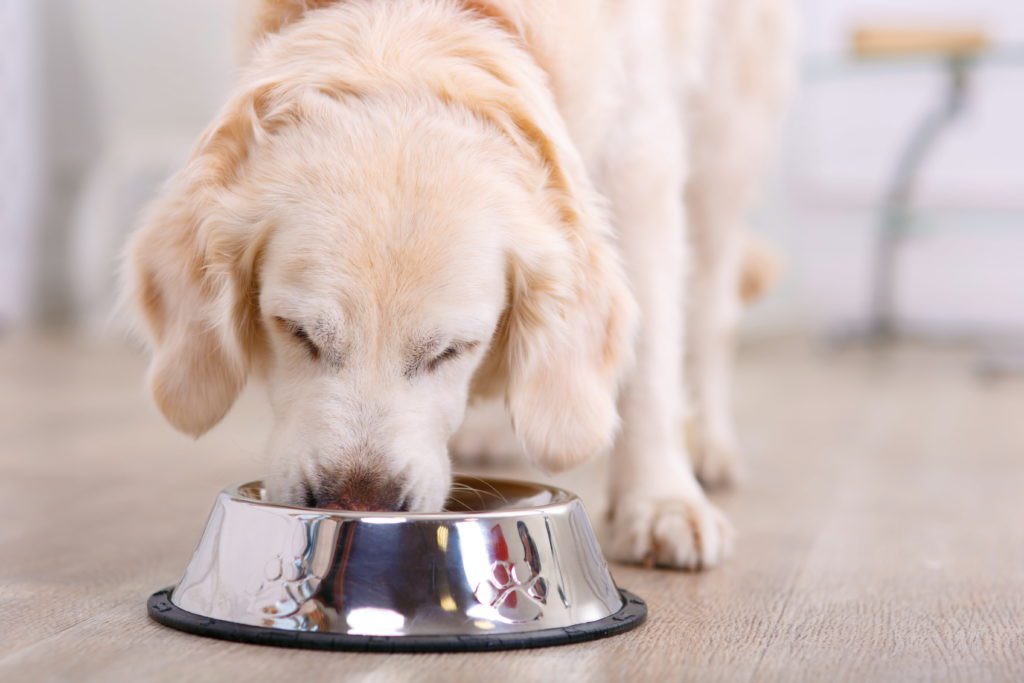 Socialisation and play
Socialisation and play
We'll help your dog feel more comfortable by rewarding good interactions and encouraging positive behaviour.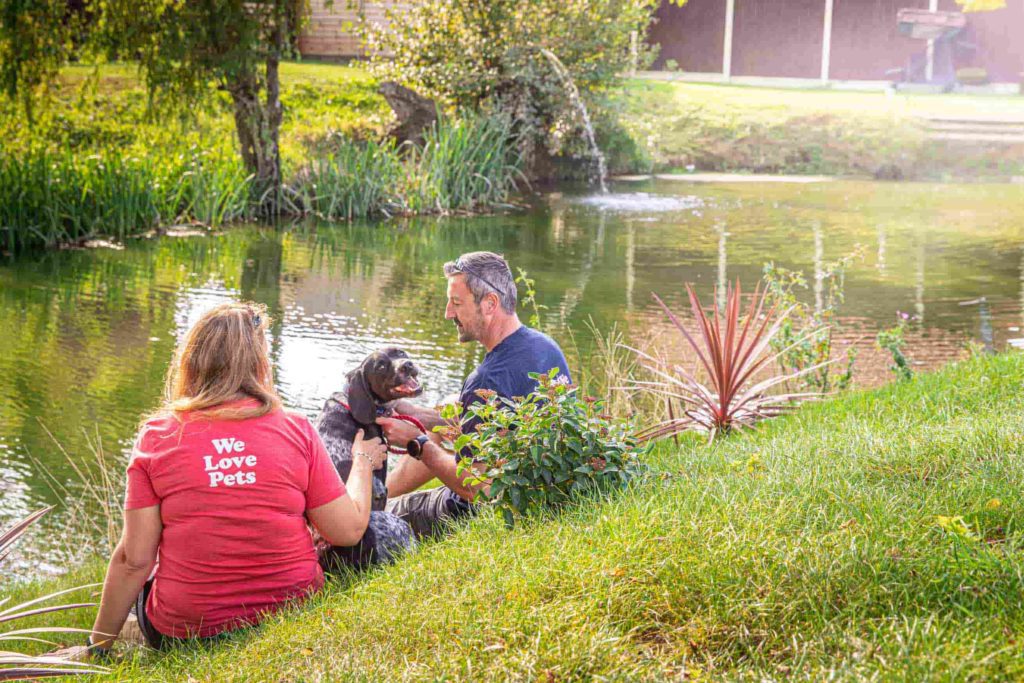 Call your local We Love Pets or fill in our form online and tell us what you're looking for.
We'll pop over and meet your pet to check the fit is just right.
Once you're happy, we'll start your pet care services right away.
We know that the idea of leaving your dog with a stranger is quite daunting but you have no need to worry – We Love Pets dog carers will care for your dog exactly how you would at home.
For your peace of mind, our dog carers are:
Dog owners – past or present
Fully insured
Police checked
Trained in canine first aid
Huge canine fans and love all dogs
We'll let you know how it's going
Your dog carer will provide you with updates and photos, so that you know your dog is having a great time!
How does drop off work?
You can drop your dog off in the morning and collect again after work. Or, we can collect and return your dog for you (a fee may apply).
Such a lovely, helpful and understanding group of people. Always cheerful and always willing to go that extra mile to fit you in, even at short notice. You have all made my life much easier – thank you!
The walkers have been brilliant and a credit to your company. The dogs are happy and my plants are thriving. You have a really excellent team.