Need someone to call in on your dog?
Company and essential care for your dog during the day
Why We Love Pets Dog Visits?
A dog sitter provides company and toilet breaks for your dog when you're unable to pop home and let them out. Whether you have an older dog that needs medication or a younger dog requiring frequent feeding, our dog visits take care of everything your dog could need, even if that's just simply spending time with them until you get home.
When you need to be out all day or stay late at work, we can pop in to feed your dog, provide fresh water, a toilet break and settle them down for the evening.
All of our dog sitters are professionally trained, vetted by us personally and background checked. Dog sitters are also pet first aid trained and fully insured.
We're happy to leave you a note or send you a text message or email to keep you updated.
1
Trusted and experienced
5
Toilet breaks in the garden
6
Regular updates and photos
Trusted and experienced
Trusted and experienced
Our dog sitters are experienced dog owners who are used to handling a variety of dogs.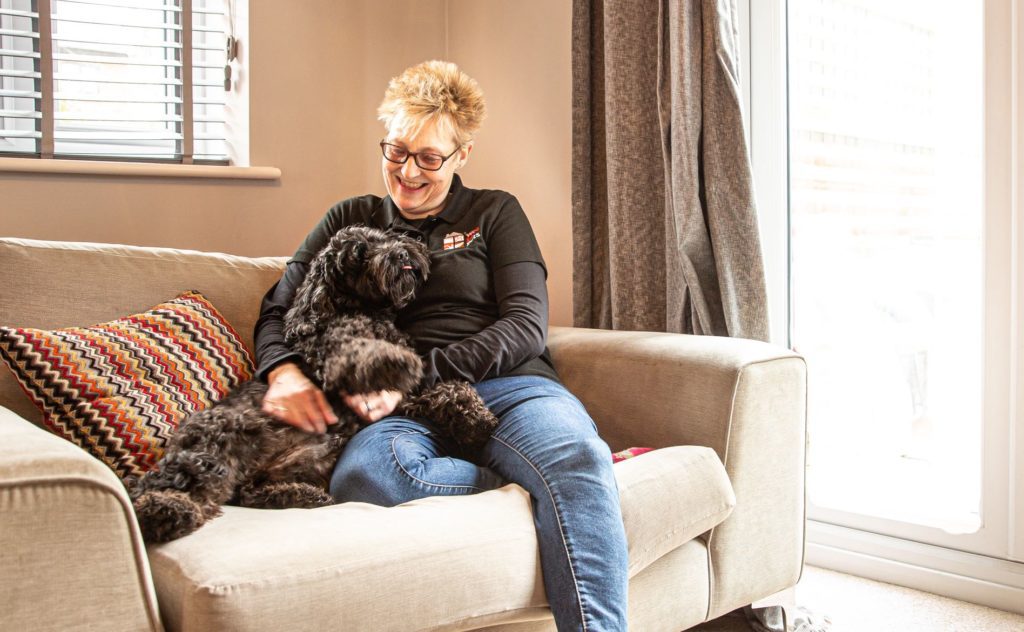 Tailored feeding
Tailored feeding
Whatever your dog's nutritional needs, diet or routine, we'll feed them exactly how you ask us to.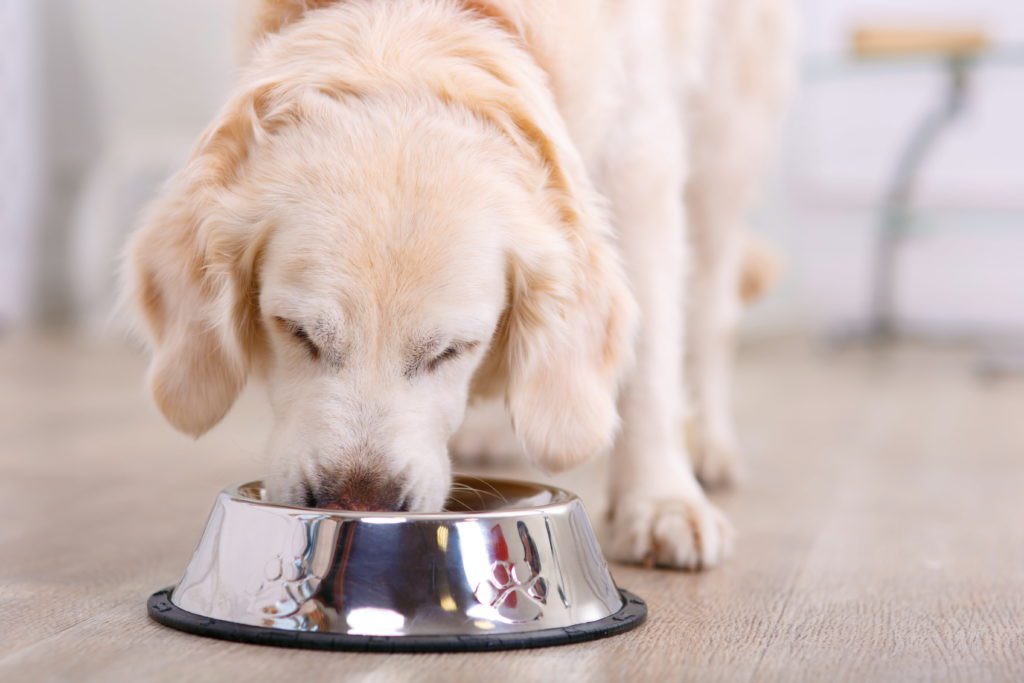 Any mess cleared up
Any mess cleared up
If there have been any accidents then we'll clear them up thoroughly straight away and let you know.
Play and interaction
Play and interaction
We'll play with your dog, reward good interactions and encourage positive behaviour.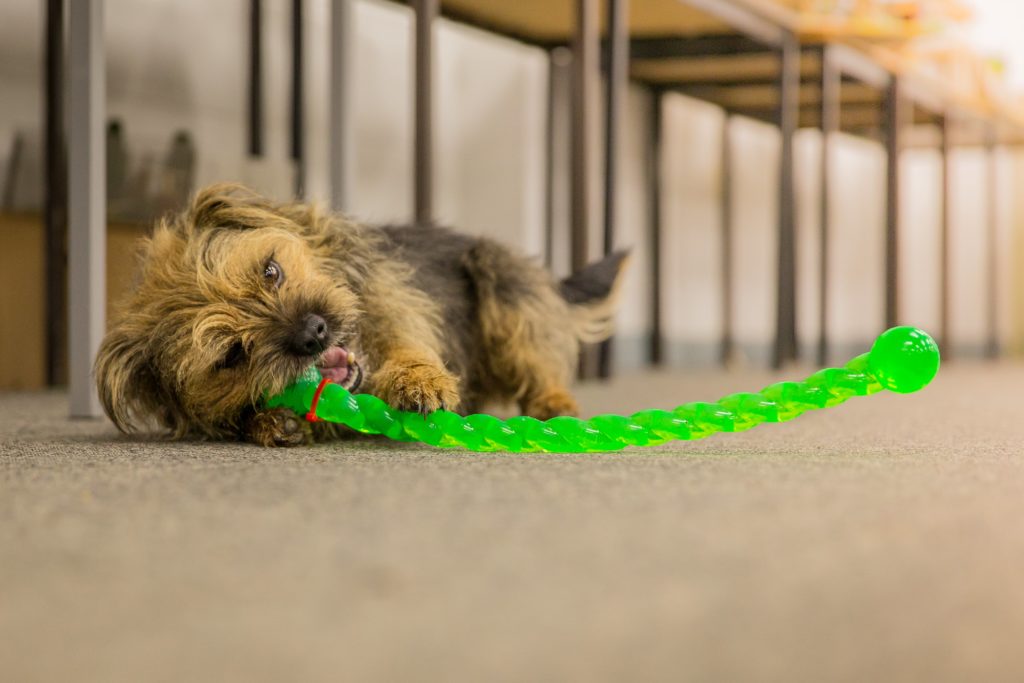 Toilet breaks in the garden
Toilet breaks in the garden
We'll time our visits just right for toilet breaks and give your dog plenty of chance to go while we're there.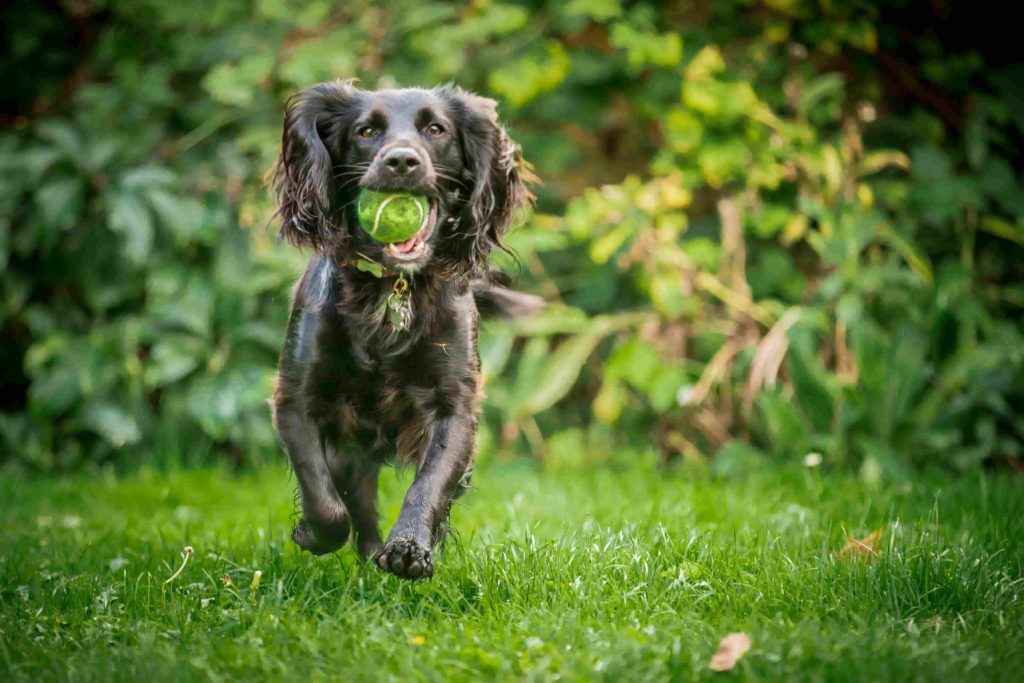 Regular updates and photos
Regular updates and photos
See exactly how your dog is doing at home with detailed updates from their sitter and pictures.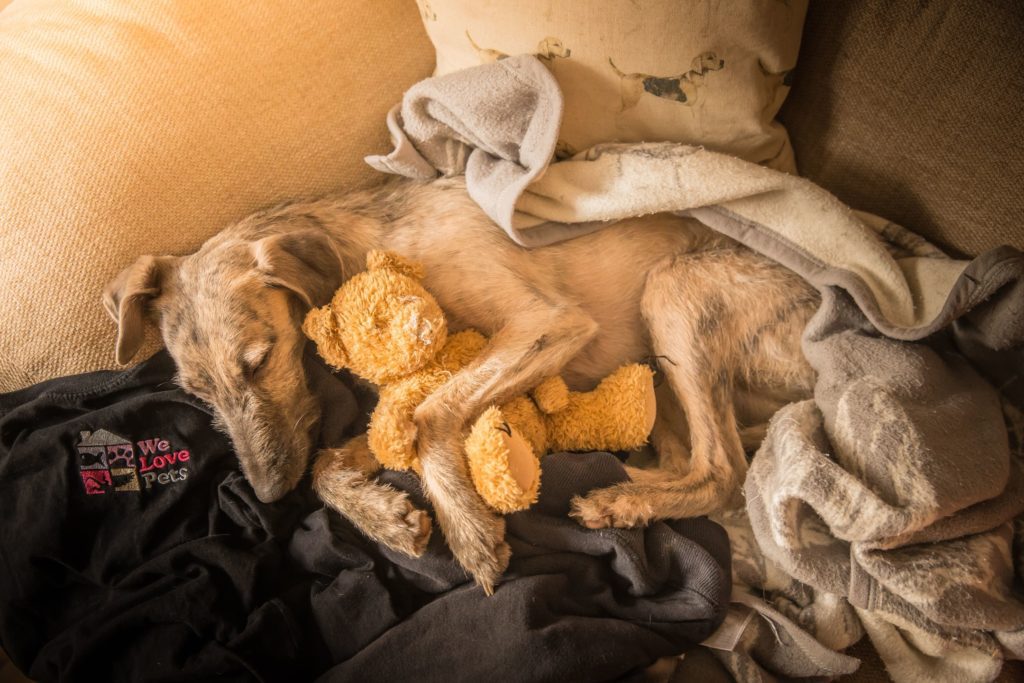 Call your local We Love Pets or fill in our form online and tell us what you're looking for.
We'll pop over and meet your pet to check the fit is just right.
Once you're happy, we'll start your pet care services right away.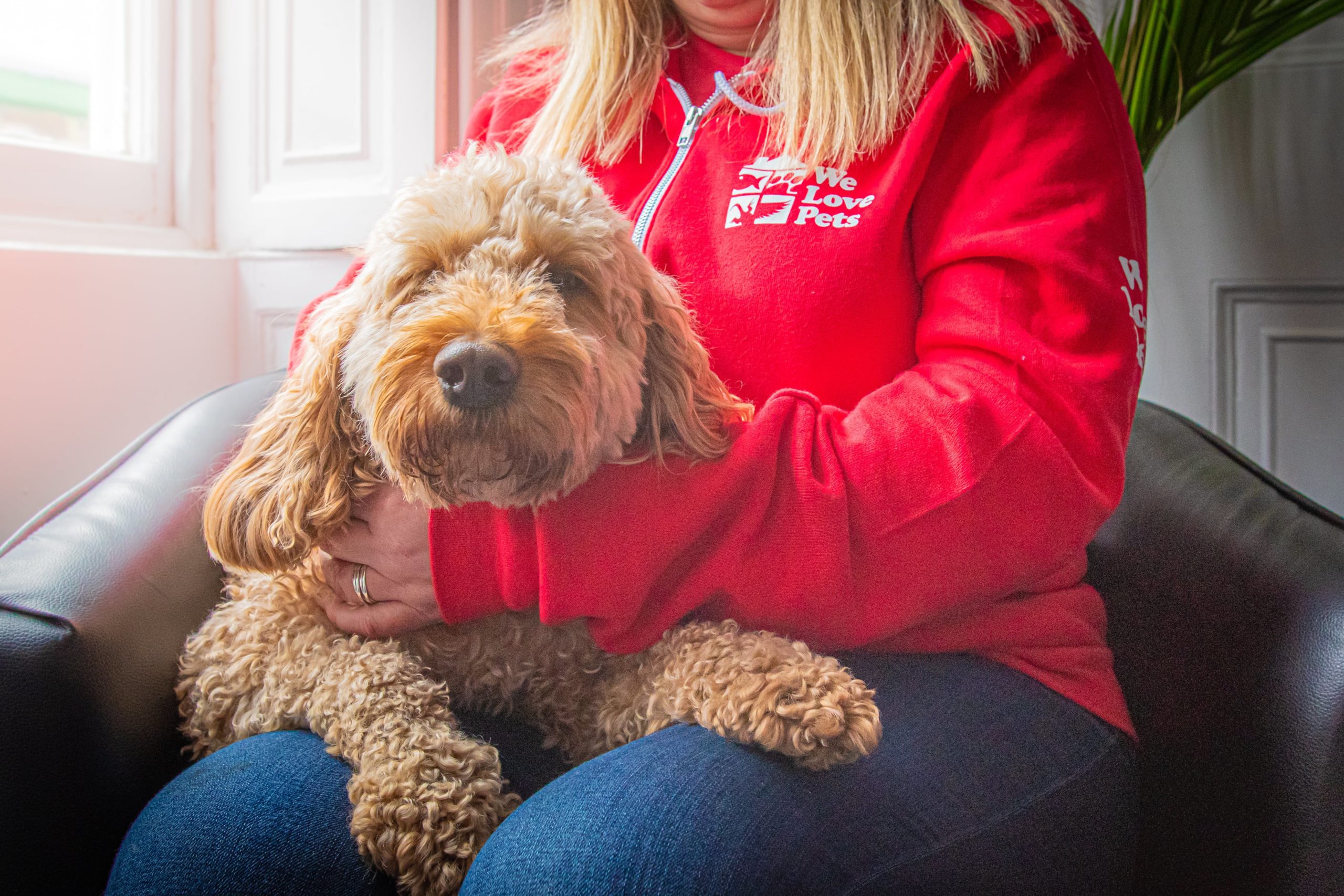 We Love Pets dog sitters are local, friendly, love dogs, dedicated and extremely reliable. Everyone on the team is experienced in looking after dogs and loves all things canine!
Our dog sitters are police checked and fully insured for your peace of mind. We also have vet nurses, dog trainers and a dog behaviourist on the team at We Love Pets HQ.
You will have a regular dog sitter who you have met before and trust to enter your home. You'll also get frequent updates on how your dog is doing.
The team works together to provide a flexible and continuous service, so your dog will be visited even if your regular dog sitter is on holiday or off ill.
We will meet you and your canine companion beforehand, at a time that suits you, to make introductions and to talk through our dog sitting service.
Such a lovely, helpful and understanding group of people. Always cheerful and always willing to go that extra mile to fit you in, even at short notice. You have all made my life much easier – thank you!
The walkers have been brilliant and a credit to your company. The dogs are happy and my plants are thriving. You have a really excellent team.