Does your dog need a walk?
Our walks are safe, flexible and full of fun
Why We Love Pets Dog Walking?
2
Regular updates and photos
5
Socialisation through play
6
Happy and clean on return
No pack walking
No pack walking
Our dog walks are in small groups of no more than four dogs at a time to ensure a safe, fun and fully supervised walk.
Regular updates and photos
Regular updates and photos
See exactly how much fun your dog is having on their walk with updates, pictures and Facebook uploads.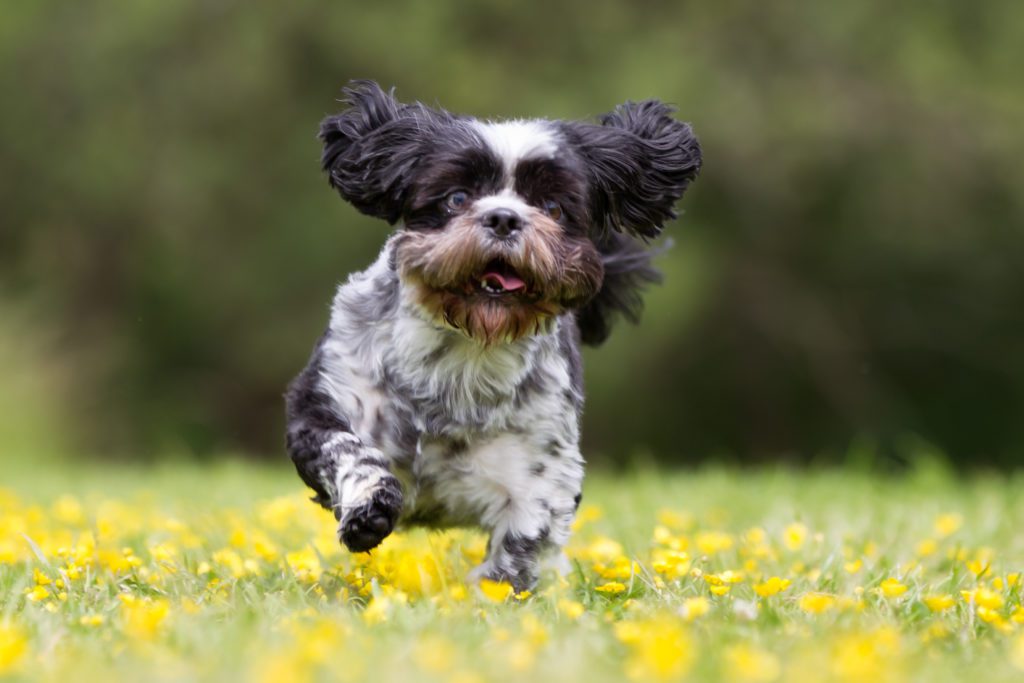 Fully exercised
Fully exercised
We'll match your dog's exercise needs with walkers and routes that will offer the appropriate level of physical challenge.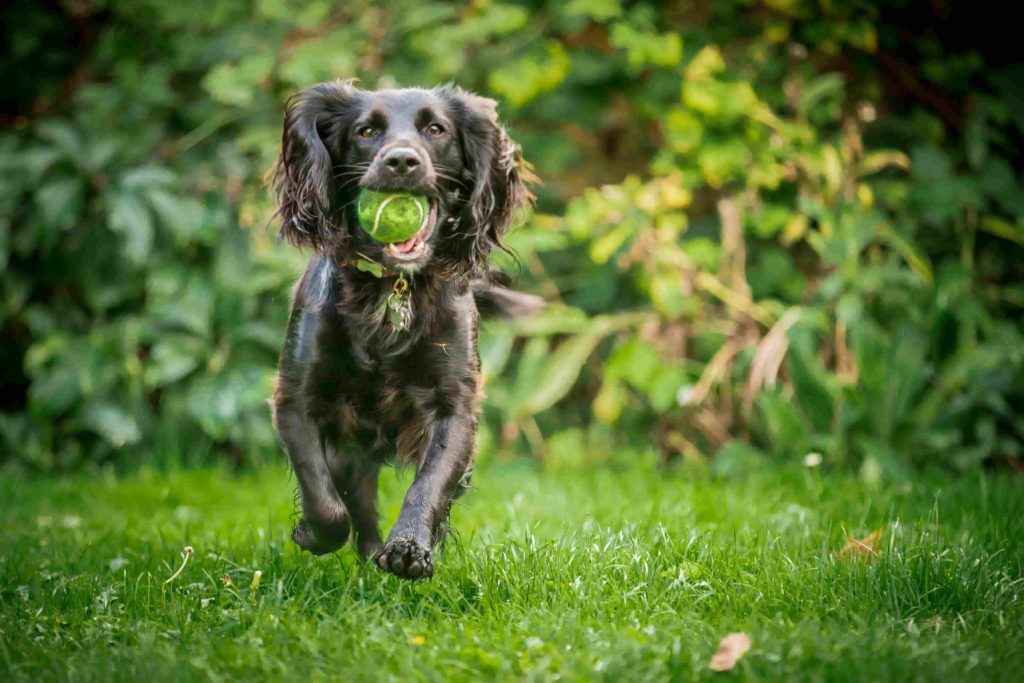 The right company
The right company
We'll match your dog with a doggie friend who is suitable in age, size and playability.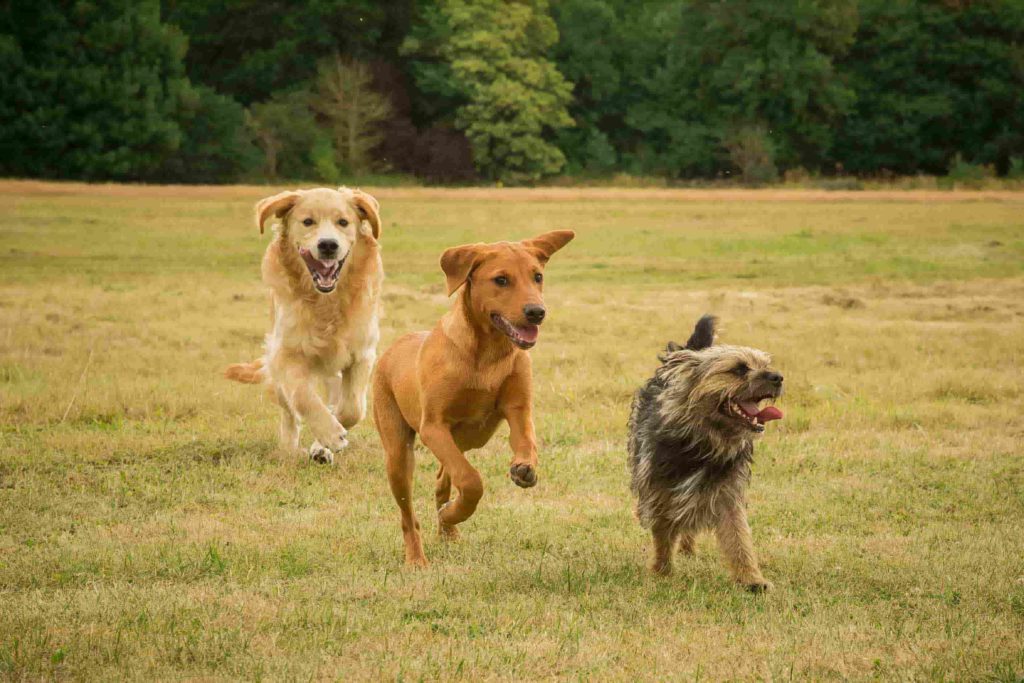 Socialisation through play
Socialisation through play
We'll help your dog feel more comfortable with the world by rewarding good interactions and encouraging positive behaviour.
Our bespoke socialisation walks are designed to help your dog become comfortable with new stimuli and surroundings, as well as to gradually introduce other dogs and enhance their social skills.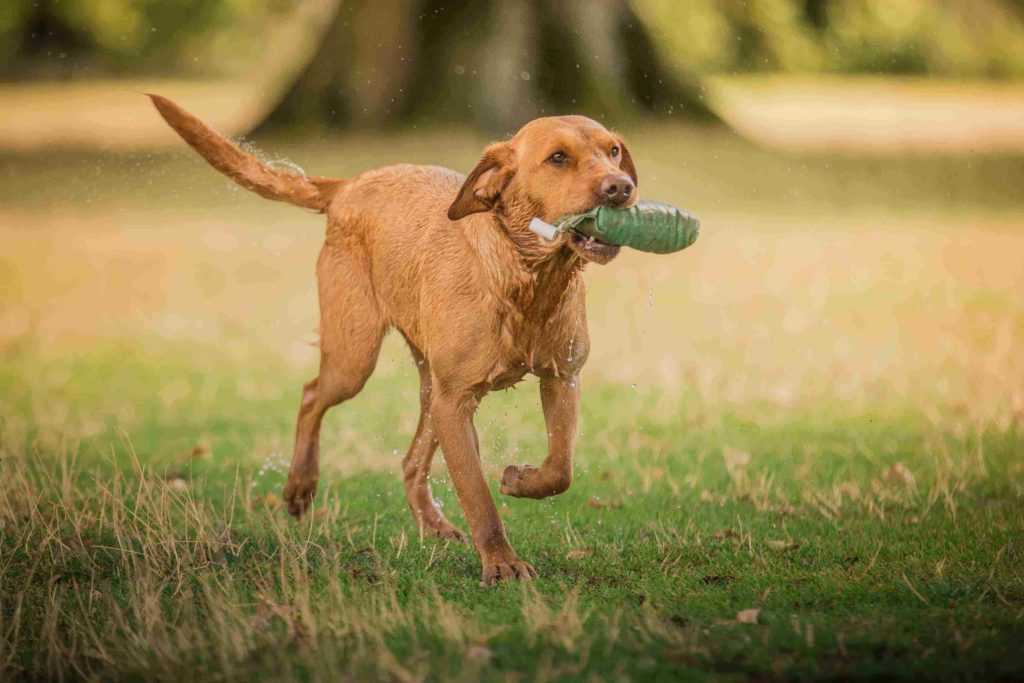 Happy and clean on return
Happy and clean on return
Your dog comes back settled and happy and in wet weather, we always remove our shoes and give your dog a good rub down.
Call your local We Love Pets or fill in our form online and tell us what you're looking for.
We'll pop over and meet your pet to check the fit is just right.
Once you're happy, we'll start your pet care services right away.
We Love Pets dog walkers are local, friendly, love dogs, dedicated and extremely reliable. Everyone on the team is experienced in looking after dogs and loves all things canine!
Our dog walkers are police checked and fully insured for your peace of mind. We also have vet nurses, dog trainers and a dog behaviourist on the dog walking team at We Love Pets HQ.
You will have a regular dog walker who you have met before and trust to enter your home. You'll also get frequent updates on how your dog is doing on their walks.
The team works together to provide a flexible and continuous service, so your dog will be walked even if your regular dog walker is on holiday or off ill.
We will meet you and your canine companion beforehand, at a time that suits you, to make introductions and to talk through our dog walking service.
You are welcome to join your dog walker on a walk before booking, so you can get to know each other.
Such a lovely, helpful and understanding group of people. Always cheerful and always willing to go that extra mile to fit you in, even at short notice. You have all made my life much easier – thank you!
The walkers have been brilliant and a credit to your company. The dogs are happy and my plants are thriving. You have a really excellent team.