Does your dog need a holiday home?
We'll take care of them while you have a break
Why We Love Pets Dog Home Boarding?
Our home from home dog boarding service takes away the stress of organising holiday pet care leaving you able to relax and enjoy yourself.
Dog home boarding is a fantastic alternative to traditional dog boarding kennels – ideal if you want your dog to be looked after in a caring home environment while you're away.
Your dog carer will provide you with updates and photos, so that you know your dog is having a great holiday!
If your dog enjoys home comforts and gets on with other dogs and people, then yes, absolutely!
Home boarding is best for dogs who are friendly, well socialised and enjoy living as part of a family. We board dogs that are:
House trained
Up to date with vaccinations (including kennel cough)
Up to date with flea and worming treatment (using products recommended by the vet)
Friendly and sociable with people and other dogs
Some licence conditions mean that dogs under six months and un-neutered males cannot be boarded – please check with your local branch or consider house sitting instead
5
Diet and routine stays the same
6
A calm, relaxed environment
A caring host family
A caring host family
Our dog home boarders are experienced dog owners who are used to welcoming new dogs to stay.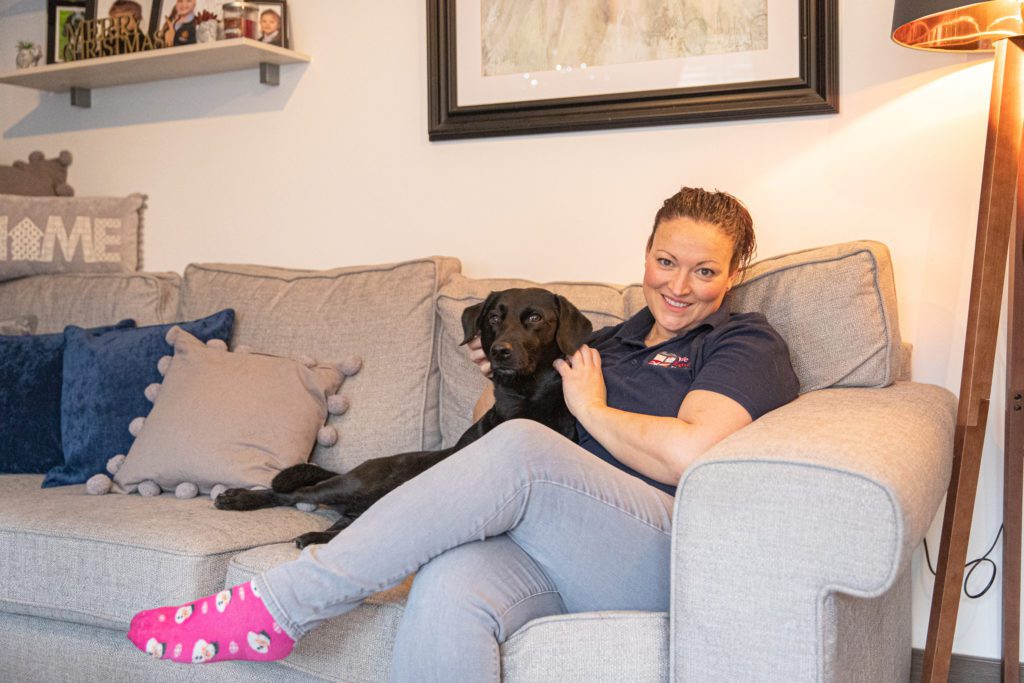 A safe, licensed home
A safe, licensed home
We are fully compliant with home boarding regulations which include Local Authority inspections and licences.
Fully exercised
Fully exercised
We'll discuss your dog's exercise needs and walk them on routes that offer the appropriate level of physical challenge.
The right company
The right company
We'll match your dog with a host family whose own dog is suitable in age, size and playability.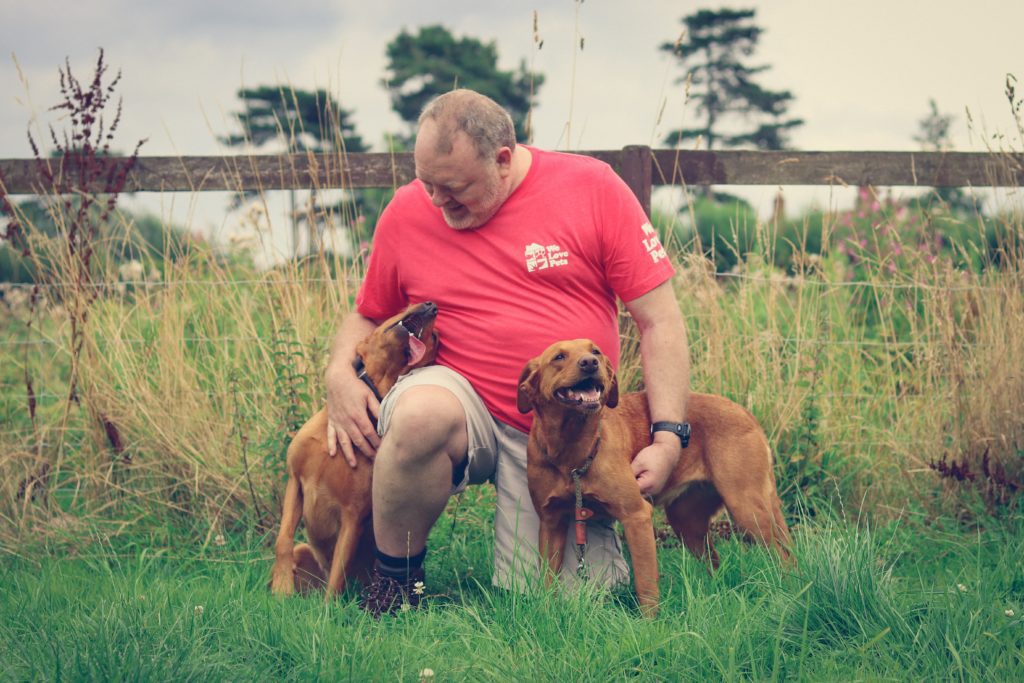 Diet and routine stays the same
Diet and routine stays the same
Your dog will eat the same food they do at home and we'll also work around their usual routine too.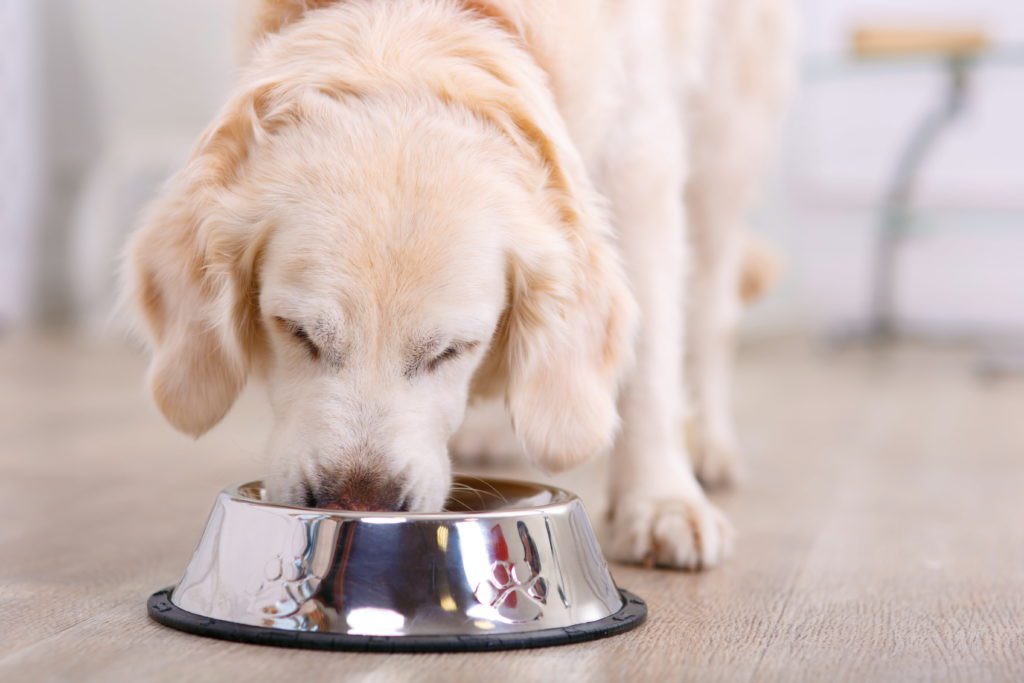 A calm, relaxed environment
A calm, relaxed environment
We'll do our very best to settle your dog into their host family by providing a friendly and consistent environment.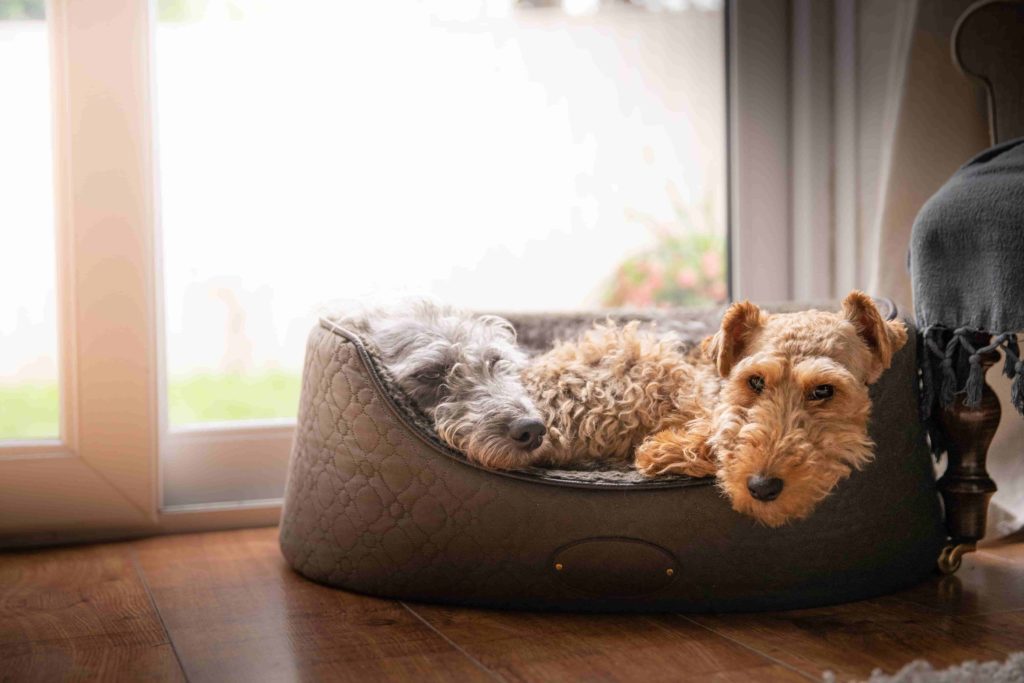 Call your local We Love Pets or fill in our form online and tell us what you're looking for.
We'll pop over and meet your pet to check the fit is just right.
Once you're happy, we'll start your pet care services right away.
We know that the idea of leaving your dog with a stranger is quite daunting but you have no need to worry – We Love Pets dog boarders will care for your dog exactly how you would at home.
For your peace of mind, our dog home boarders are:
Experienced dog owners
Licensed by the local authority
Fully insured
Police checked
Trained in canine first aid
What will I need to provide?
You'll need to bring your dog's food and bed, and perhaps some familiar toys to make your dog's stay as comfortable as possible. You'll also need to bring your dog's vaccination record.
We have 2 giant rabbits and finding someone who is reliable and understands their needs is very difficult. However now we have found Tracey we won't ever worry again! We can't fault the service. Never had a problem booking her to visit them. Highly recommended for pet sitting.
We can't praise Kathryn highly enough. She was a pleasure to deal with, went above and beyond and made us feel completely reassured. She gave us regular updates while we were away and you could tell she genuinely cared for our pets. We wouldn't hesitate to recommend her and her company.
Absolutely fantastic service. Our BIG dogs had a fabulous walk with Simon and we were able to enjoy our day out knowing they were in safe hands, amazing value for money. I have already booked again 🙂
I used we love pets to visit my much loved elderly cat . On each visit I received photos and an update. They took patience with her and cleaned up after her . I have already recommended them to my family and friends and would do to anyone
My (very fussy) dogs love Jon which says a lot! I feel completely at ease leaving them in his care, they love spending the day with him, and always come home happy after a day of fun 🙂
Having moved to the area recently - feel very lucky to have found such a great, professional and welcoming boarding for our lively black Labrador. Paul certainly made him feel part of the family - even included a day trip to the lakes and swim in Windermere 👍
Andrea and Shan are a godsend, they walk my rescue dog Indi, a nervous girl, every week and have been so patient with her. She has come on leaps and bounds and I know the interaction with Andrea and Shan has been instrumental in this. I get amazing pics and updates. I wouldn't hesitate to recommend We Love Pets and can't imagine having my dog go with anyone else!
Pet sitting for small animals. Nothing too much trouble. For anyone any on business for a few days, or needing dog visits now back at work. Highly recommend these.
Emma and her team have helped me with puppy ever since he was old enough to join the gang. Now he has weekly walks and gets to meet and play with other dogs too. That one hour walk has him coming home so happy and content!The team are incredibly reliable and have helped me with home visits too when I've had to be away for long periods in the day. Professional and friendly. Thank you!!!