Award Winning Pet Care Provider - We Love Pets
Nationally known, locally owned
Pet care services for every type of animal
We care for every type of animal, however big or small!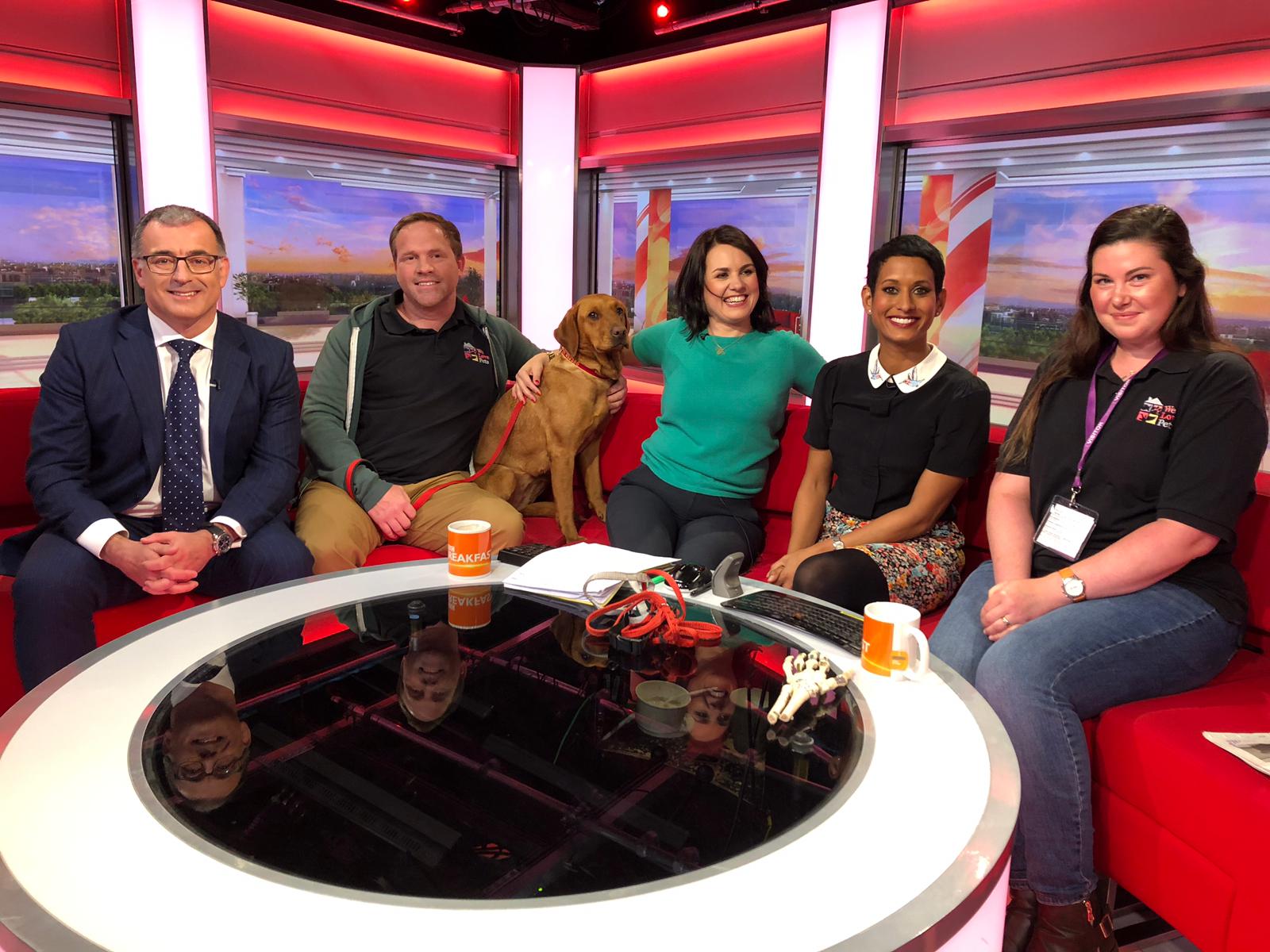 We Love Pets was invited to BBC Breakfast as expert speakers on how to walk dogs correctly. Managing Director and dog behaviourist Ryan went along with his dog Red to demonstrate…
We give your dog a physically demanding, stimulating and above all, safe dog walk which is why we walk no more than four dogs at a time as part of our promise to deliver the best pet care possible. Find out why pack walking is dangerous…
We Love Pets is owned by husband and wife Ryan and Jo who have always kept people and their pets at the heart of what they do. Both are animal mad and it looks like their two children are headed that way too…
For many people, getting out from behind a desk to spend more time in the fresh air, work with animals, work flexible hours and be your own boss is a dream come true. Would you like to make your passion for pets a career?