Technological advances in the last 5 years have been crucial for small businesses. It's allowed us to compete with large enterprises in a way that we'd never have been able to do 10 years ago. Whether that means collaborating with remote colleagues using video conferencing or texting customers to request a Google review, technology allows businesses to reach their goals more efficiently in a cost-effective way.
Collaborating
Cloud based subscriptions and apps have changed the way businesses operate. We no longer need to save multiple versions of documents and email them to each other to get feedback from our colleagues.
With online suites such as Office 365 and G-Suite, this enables team members to efficiently work on and review documents simultaneously.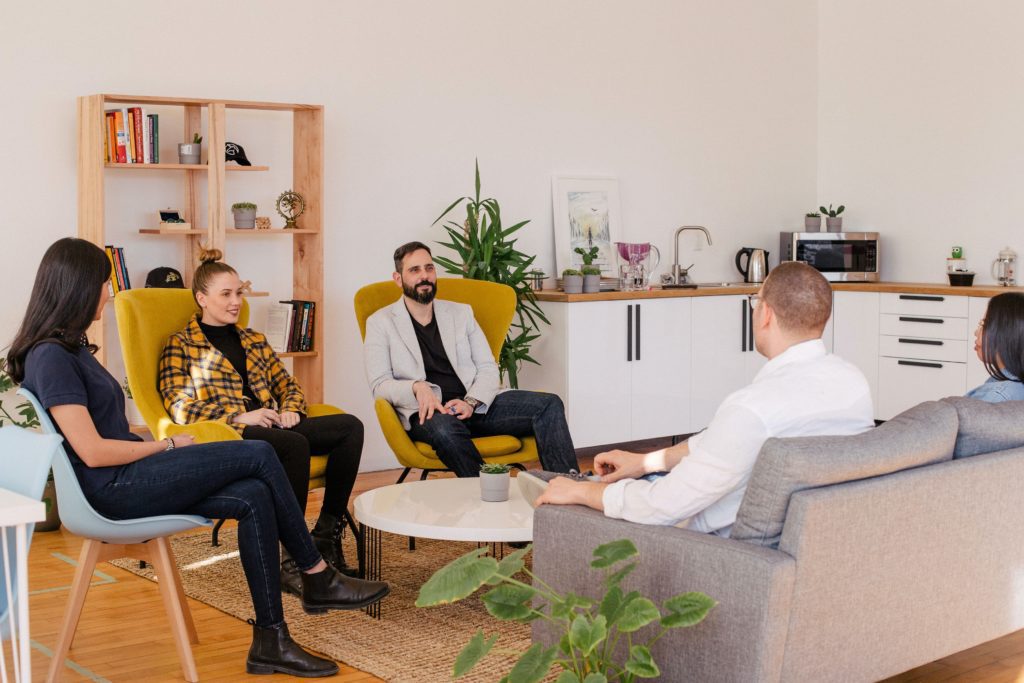 Teams can collaborate using messaging solutions such as Teams or Slack, which allows businesses to effectively communicate with information sharing and tracking. This removes the dreaded 'death by email' phrase. Project management solutions such as Basecamp and Trello let businesses effectively organise their projects, assign tasks, track progress and maintain schedules.
Meeting Customer Needs
Customer service is crucial for both big and small businesses. The customer experience often begins when a customer reaches a website, experience is everything!
Conversation is the most effective tool to any marketer. Live chat can help small businesses reach out to prospects in an automated but personal way. We all know we have a limited attention span, which has been exacerbated with the rise of mobile technology. When businesses can offer to help and answer questions through a chat solution, it provides an instant and efficient service to aid them with their purchasing decisions.
Many businesses use the power of social to build their brand community by asking customers to interact via a multitude of channels. This process can be automated and eased with technology such as Sprout or Hootsuite.
Customer targeting
Businesses can use online search engines such as Google and social media channels like Facebook/Instagram to target various segments of their audience with highly tailored ads and content. Gone are the days when you run a television advert and hope for the best.
For example, Google Ads enables businesses to target a specific demographic using keywords, plus several other measures. Remarketing to users who have previously visited the business website and users who are searching for similar products is a very effective way to drive sales. Display and search advertising lets businesses cater specifically to what their audience is looking for.
Work life Balance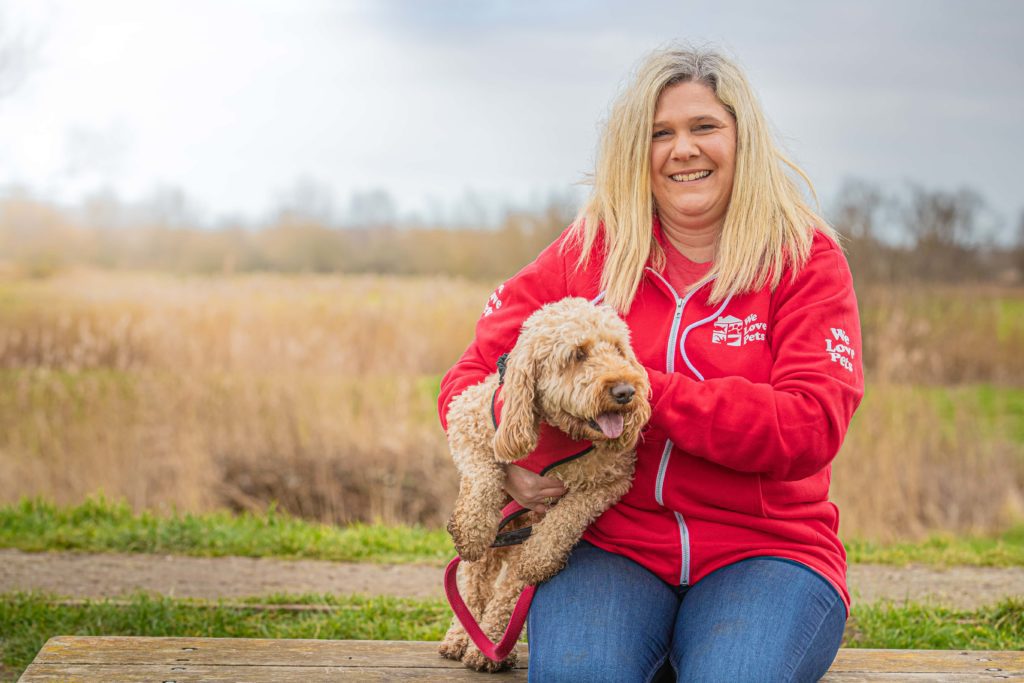 Technology keeps employees connected and organised as well as helping individuals to maintain a better work-life balance.
Improved network connectivity allows employees to work from home. Many businesses have policies where their teams can work remotely in cases of bad weather or outside commitments. This saves employees from long commute times and creates a more flexible work culture.
Collaboration and video-conferencing tools now ensure that colleagues can stay connected even when they are not physically in the same space. Just look at Workrooms Horizons and the rise of the metaverse.
Marketing and CRM
Customer relationship management (CRM) software collates a wide range of data to help businesses to better interact with their customers, increase sales and find new customers.
From five customers to a thousand customers, businesses excel when they can offer a tailored and personable experiences to everyone. A CRM allows businesses to customise interactions to the customer, rather than offering the same generic interaction with everyone. This is done by segmenting the customer based on a variety of demographic information.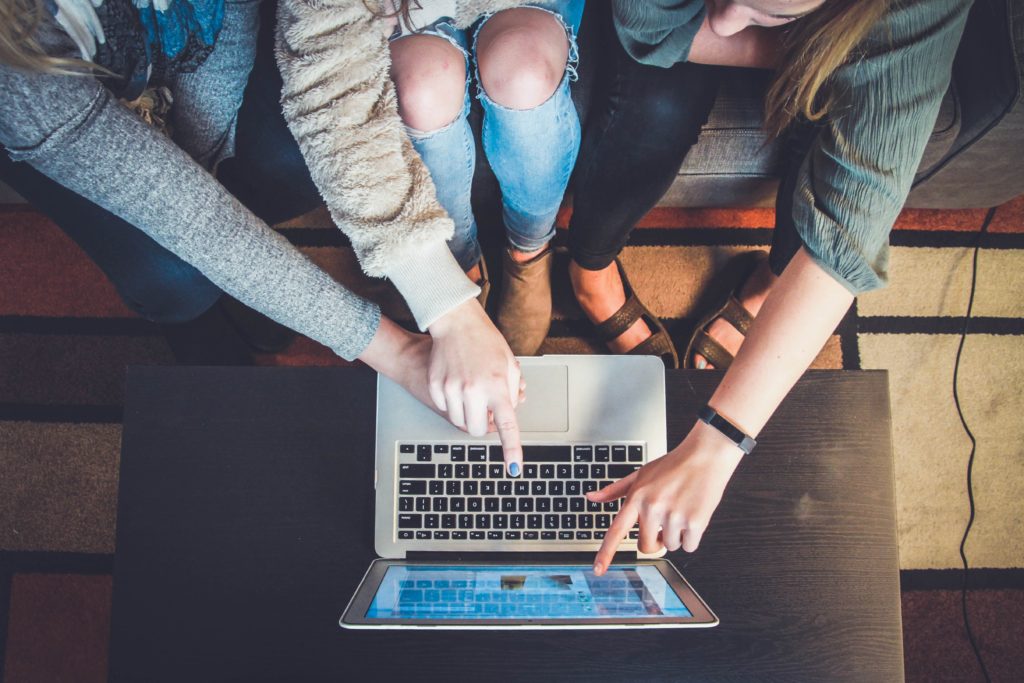 Furthermore, using tools like  Facebook Pixels and Google Analytics, we can target new customers based on websites they visit, posts they like and even the videos they watch on YouTube. For example, if someone visits your website and lands on a specific page, a business can automatically retarget that person through social platforms and google with an ad tailored to the page they visited.
So, what does this mean in the world of We Love Pets? We invest in all of the technology above and much more. Technology is amazing at helping you grow your business although it can sometimes be time consuming to maintain. When you have a business with, We Love Pets, we take care of that management for you, so you can reap the benefits from our cutting-edge technology without the hassle.